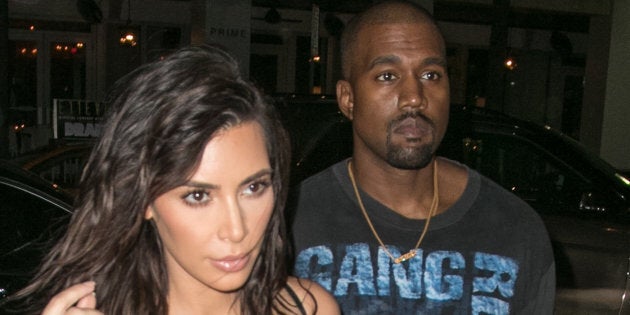 UPDATE: As of Tuesday afternoon, Kardashian had changed her social media accounts to include "West" once more. And Kimye fans collectively breathed a sigh of relief.
She also broke her months-long social media silence with an Instagram photo of herself, West and the kids.
Previously ...
Kim Kardashian is a West no more — at least as far as her social media handles are concerned.
The star dropped the "West" from both her Instagram and Twitter accounts to simply "kimkardashian" while updating her profile photos, app content and website. (Her Facebook name remains the same.)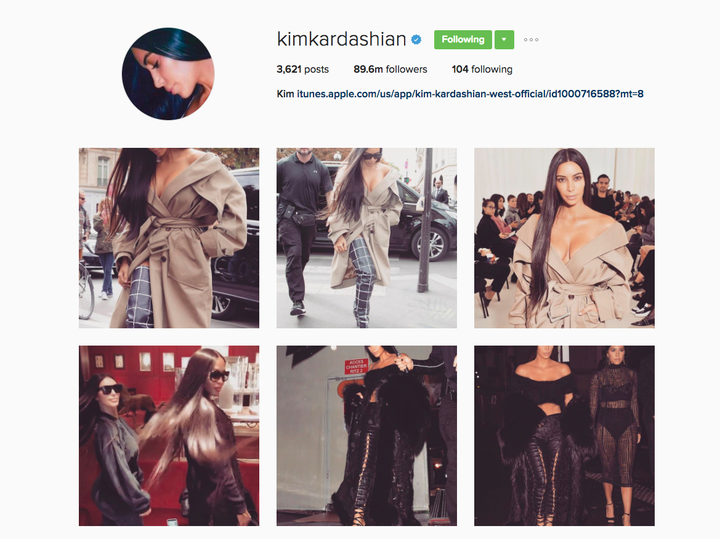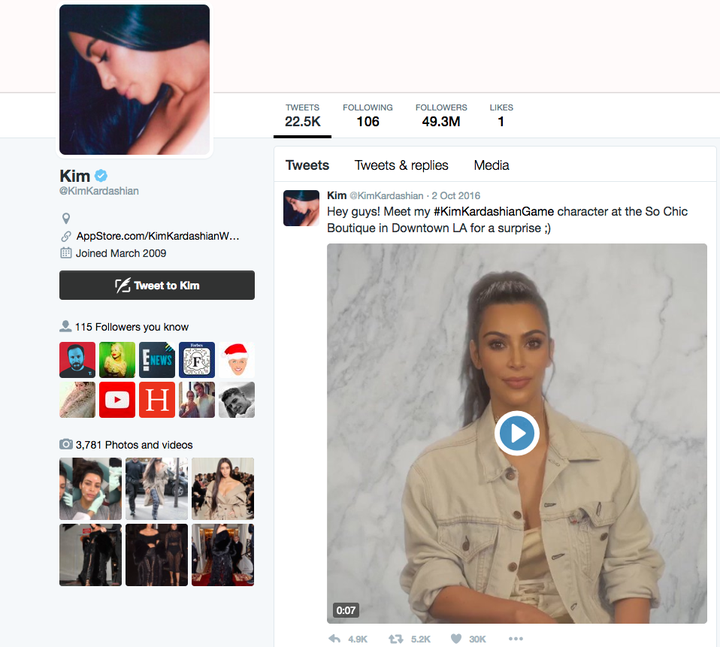 The family also just returned from a trip to Oklahoma City to visit West's mother's gravesite, according to TMZ.
A rep for Kardashian was not immediately available to comment. Until then, we'll continue to hope for the best for Kimye.