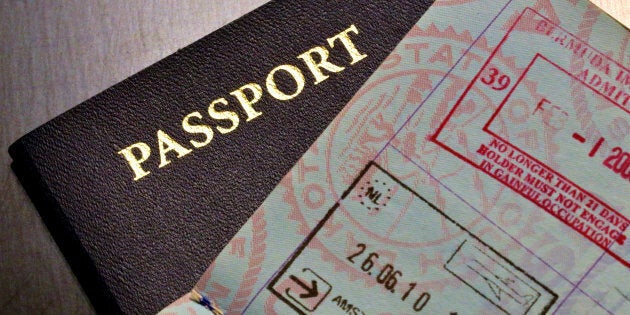 Labor has hit out at proposed changes to citizenship legislation, describing toughening up English language proficiency requirements as "ridiculous".
The federal opposition is opposing the Turnbull Government's proposed amendments to citizenship laws that will increase the waiting time for permanent residents before they can be eligible for Australian citizenship and introduce a mandatory English proficiency requirement.
This week the Labor caucus met and resolved to vote against the coalitions proposed citizenship law in its current form.
Speaking on Sunday, Labor immigration spokesman Tony Burke said the proposed changes would create a new underclass in Australia.
"It creates a situation if you are a perfect prospective situation, for many of those individuals, they will live their entire working life here in Australia and will never be asked to plead allegiance to country," he said on ABC television.
"That creates a permanent underclass that we have not had in this country before. Secondly, a message is sent to any Australian who would not reach university level English that if this government had a choice they would rather you were not here. That is a form of snobbery that the Labor government will have no part."
He also defended Labor's opposition to increased waiting times before migrants can receive permanent residency.
"A national security agencies have not recommended this. This has not come from a recommendation from any national security or intelligence agency. It has come as a recommendation from a report by a liberal politician," Burke said.
Under the overhaul of existing citizenship rules, applicants would have to score a six on the IELTS, the primary international language test to reach a "competent" level of English. Labor opposes the measure because it worries a "university level" of language fluency is out of reach of many new Australians.
The government has dismissed Labor's concerns about the revamp, saying this week that the opposition was confusing two different streams of the IELTS test. It says the the government's version is about "basic survival skills in broad social and workplace contexts".
ALSO ON HUFFPOST AUSTRALIA