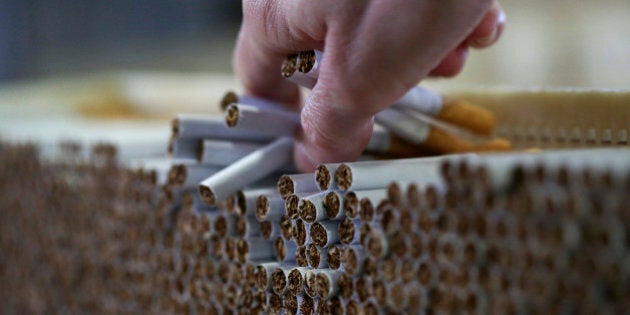 CANBERRA – Labor has confirmed it will hit smokers harder if elected, promising to raise an extra $47 billion over ten years by continuing to increase the tobacco excise.
The policy is designed to pit a Labor slug on smoking against any government plan to broaden and increase the Goods and Services Tax (GST).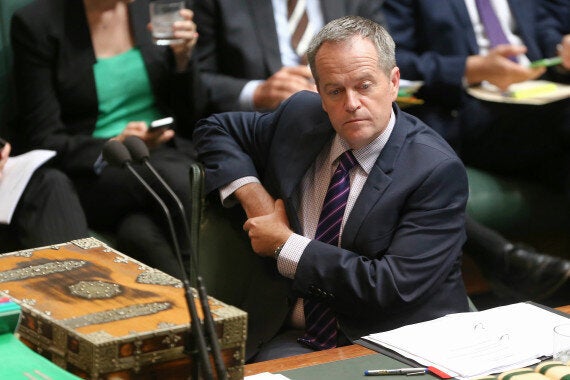 Opposition Leader Bill Shorten
Opposition Leader Bill Shorten insists he is motivated by both health concerns and the need for new revenue.
"The difference between Labor and the Liberals could not be starker," the Labor Leader said.
"Labor wants to reduce the number of people who smoke; Malcolm Turnbull's Liberals want to increase the GST and the cost of everything, including fresh food, school fees and going to the doctor."
Under the plan, the cost of a single stick would pass $1, while by 2020, a packet of 25 cigarettes would cost more than $40.
Shorten wants to stop young people taking up smoking and more people to quit, "Around 2.5 million Australians smoke every day – this is just too high," he said.
The Opposition has had the policy costed by the Parliamentary Budget Office (PBO) to raise $3.8 billion over the forward estimates and $47.7 billion over ten years.
The excise rates on tobacco and tobacco products are lifted based on average weekly ordinary time earnings.
It was last increased in September by 12.5 percent and it due to rise again in September 2016.