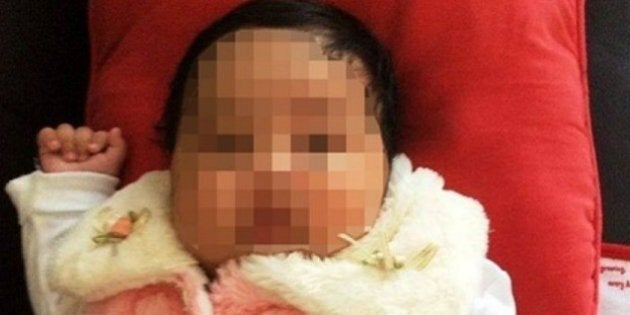 Lady Cilento Children's Hospital in Brisbane will not release a refugee baby if she is to be sent back to Nauru.
Hospital staff say 12-month-old Asha, born to Nepalese parents, will not be released until a "suitable home environment is identified", according to a statement.
Asha was flown to the hospital after sustaining burns from boiling water at Nauru's offshore detention centre.
Queensland Health Minister Cameron Dick on Sunday issued his support for the hospital's stance, amid growing tensions between state leaders and the federal government.
"I strongly support doctors in our hospitals to make the right clinical decisions," Dick said, according to the Brisbane Times.
It comes as several state and territory leaders, including Queensland Premier Annastacia Palaszczuk, offered safe haven for refugees who will be returned to Nauru after the High Court of Australia upheld the constitutional legality of the federal government's offshore refugee program.
"I don't want to see children in that situation, I don't think Queenslanders want to see children in that situation," Palaszczuk said after Victorian MP Daniel Andrews wrote a letter to Malcolm Turnbull.
NSW's Mike Baird, South Australia's Jay Weatherill and ACT Chief Minister Andrew Barr all echoed Andrews' call, which comes amid a nationwide #LetThemStay protest against off-shore detention.
Hundreds of protesters held a vigil outside the hospital on Sunday.