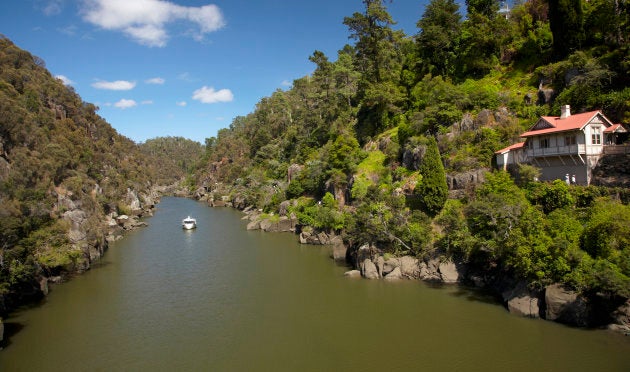 Unless you're from Tassie, it's easy to think Launceston is far away -- especially when you hear Tasmanians refer to Sydney as 'The Mainland'. But in reality, the flight from Sydney only takes an hour and 40 minutes, while from Melbourne, it's even closer.
If you're into food, fresh produce, wine and beautiful landscapes (i.e. all of us) it's a must-visit -- and you don't even need to pack your passport.
Make Your Own Sparkling At Josef Chromy
370 Relbia Road, Relbia, Tasmania.
We know everybody has different taste, but if a winemaker asked you how many grams of sugar are in your ideal bottle of sparkling, would you know the answer?
The gems at Josef Chromy will teach you the difference between brut and demi-sec, and then get you to mix and taste your own sparkling until you find your sweet spot.
They also offer to bottle up your personalised blend, which you can have professionally labelled on-site and sent to your home address at a later date.
Cost: Starting price is $199 per head if you go this year. From 2018, the cost will be $235 per head.
Go For A Walk Around Cataract Gorge
74-90 Basin Road, Launceston, Tasmania.
This walk has it all. Gorgeous view, pademelons hopping around and, if you're there during the day, you can checkout the view from a chairlift. There's also a pool that gives the view at Bondi Icebergs a run for its money.
Hot tip: Don't do the walk at night unless you have a headlamp. One side of the gorge is well-lit, the other not-so-much.
Visit Harvest Launceston Farmers Market
71 Cimitiere Street, Launceston, Tasmania.
The market has been running for five years, and has won the Delicious Produce Award twice.
Aside from boasting some of the best butter (courtesy of Tasmanian Butter Co.), the market sells 'real' free range eggs -- the kind you imagine when you read 'free range' on your label.
Other food highlights include the haloumi, pear chutney and aioli roll from the Wanderlust van, a phenomenal almond croissant from Manubread and the best gozleme I've ever had the pleasure of eating from Turkish Tukka.
Markets run every Saturday (unless the wind speeds get too high).
Geronimo
186 Charles Street, Launceston, Tasmania.
According to restaurant owner Jeremy Kode, the animals on his parents farm are very relaxed. Sure, you're here to read about the food at Geronimo, but this detail is important. Kode sources produce for the restaurant from his parents' farm and they have a zero dirt-bike policy. The animals are also kept away from roads to keep them 'zen' as they believe this affects how the final product tastes.
The farm has a zero pesticide policy, and the plan is to eventually grow enough vegetables on site to service the restaurant directly.
Okay, now that we've talked produce, let's talk menu. Head to Geronimo for the incredible pan fried gnocchi, roasted pear puree, fresh pear, blue cheese, roquette with walnuts and stay for the bay leaf ice cream.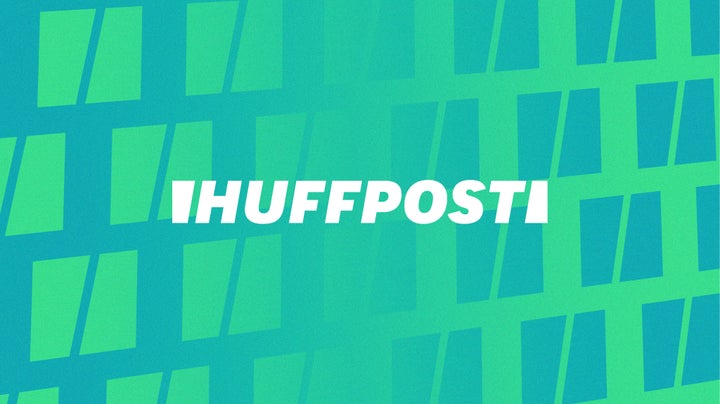 Josef Chromy
370 Relbia Road, Relbia, Tasmania.
Head Chef Nick Raitt and his team serve up lunch daily from 11.45am to 2.30pm, which means you can stop in after you've visited the cellar door to figure out what your favourite sparkling is.
As for the food, I'd never normally trust someone who says 'eat the brussel sprouts' but as far as brussel sprouts go, these are the business. Glazed with Tasmanian honey, Meander Valley chevre and pangrattato.
The grilled pork scotch with proscuitto, parsnips, muscatels and kohlrabi remoulade goes down a treat with the Josef Chromy Riesling and make sure you leave room for dessert. The caramel pear, quince, prunes, oats and brown butter ice-cream is the stuff dreams are made of.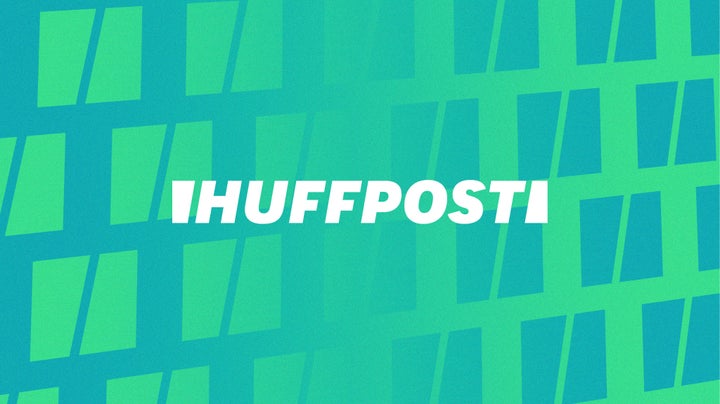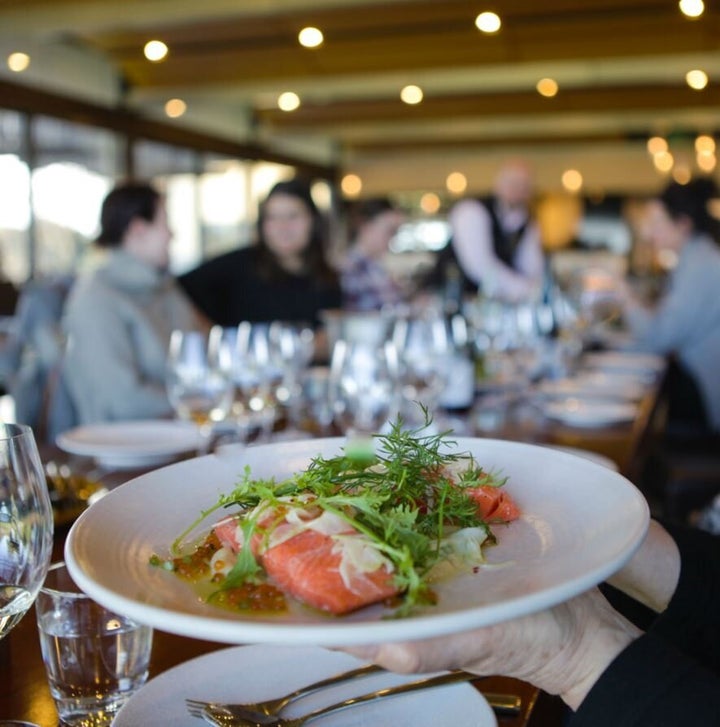 Hubert & Dan
1A Waldhorn Dr, Rosevears, Tasmania.
If you're in need of a place to lunch, Hubert & Dan serves up Tamar Ridge & Pirie wines, a delightful view and THIS (we'll let the below picture do the talking) antipasto board...
Timbre Kitchen
Velo Wines, 755 West Tamar Highway, Legana, Tasmania.
Every single dish is incredible. Honestly, if you can even read Cape Grim Beef cheek, charred leek, potato, 20 ingredient butter with truffle on a menu and not drool a little, you're a supreme being.
Red Brick Road
63A Brisbane St, Launceston, Tasmania.
If you were at Dark Mofo this year, you might already be familiar with Red Brick Road's Cider. Corey and his wife Karina were originally winemakers who started making cider as a bit of a joke to share with friends. They ended up selling loads and now it's their full-time job.
Their winemaking background means they don't blend as much and, to use Corey's words, "you can't polish a turd" when it comes to fruit. Fruit is best when it's fresh, so the team at Red Brick Road try to only mix cider while fruits are in season.
The Ciderhouse offers cheese and cider pairings and will let you BYO takeaway dish from any of the great restaurants in the area.
If you're here in winter we can personally vouch for the mulled cider. The Blushing Belgian on tap has a bit of spritz to it and makes a good brekkie cider (yes, there is such a thing).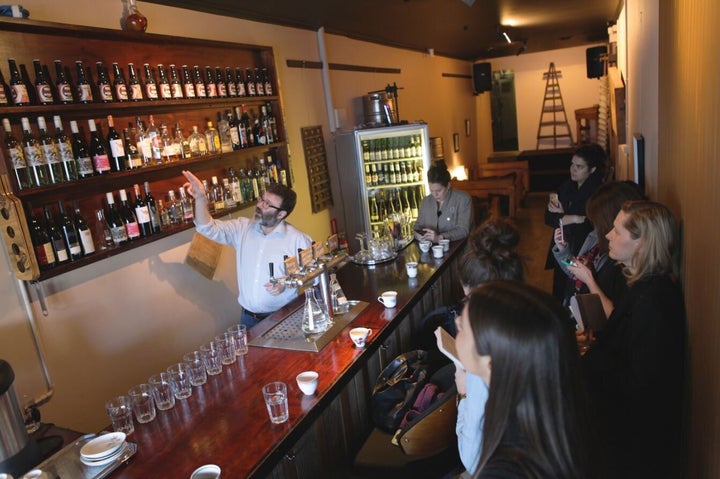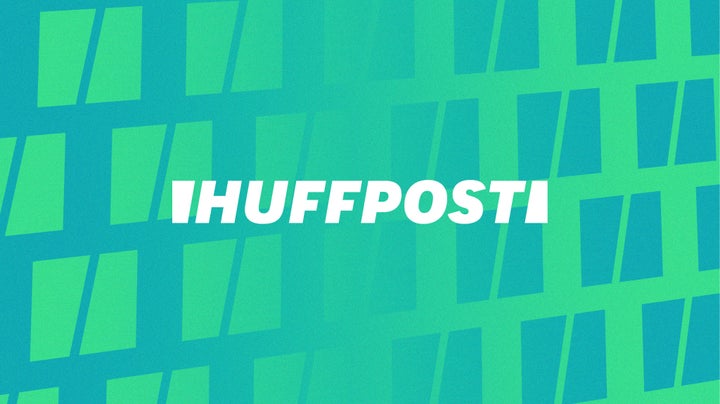 1083 Golconda Road, Lebrina, Tasmania.
Opening to the public for the first time this summer, Andrew Pirie's sparkling is some of the best in the biz.
If you're lucky, you might even spot a platypus on the property from the cellar door.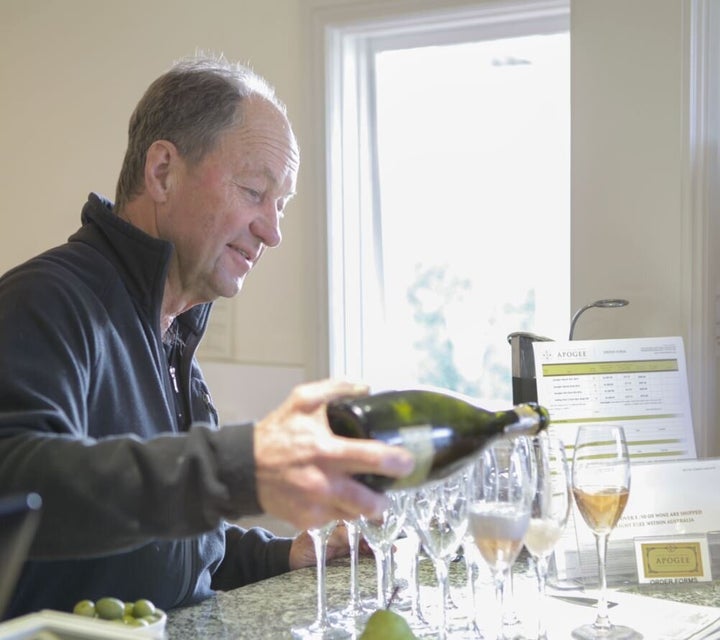 Moores Hill Wine
3343 West Tamar Highway, Sidmouth, Tasmania.
Known for their aromatic whites and pinot noirs, the winemakers at Moores Hill grow what they know grows well in the Tasmanian climate. The winemaking operation is also 100 percent sustainable, boasts its own power and water supply and is totally solar powered.
If that's not enough to get you there, they also have a pretty sweet mascot A.K.A Otto, the gorgeous Weimaraner.
Sinapius Wines
4232 Bridport Road, Pipers Brook, Tasmania.
This husband and wife operation is located in the heart of the Pipers Brook wine region in Northern Tasmania. Vaughn Dell and Linda Morice were both born and raised in Tasmania and returned after spending time studying and working in the Hunter Valley, Yarra Valley and Margaret River.
You'll probably notice some drawings on the walls of the cellar door, which their daughters Esme and Clem have drawn. Coincidentally, they're also the names of two of their wines.
Aimie Rigas traveled as a guest of Tourism Tasmania.