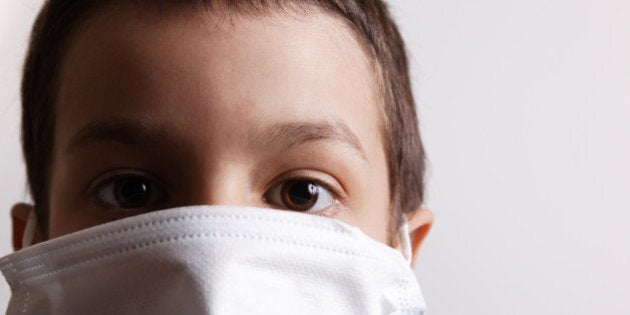 Could the air in your suburb affect its crime rate?
The study, published in the Environmental Health Journal, compared air samples from six New South Wales suburbs to the rates of spontaneous, unpremeditated crime in the ensuing decades.
Lead author Mark Taylor said that after correcting for socio-demographic factors and removing premeditated crimes like fraud, the suburbs with more lead had more crime.
"We found that for every additional microgram of lead in the air, assault rates 21 years later rose by 163 assaults per 100,000 persons," Taylor said.
"Concentrations of lead in the air accounted for 29.8 percent of the variance in assault rates that we see 21 years after childhood exposure."
It was this discovery that led to the phasing out of leaded petrol as well as lead in common items like paints. The other main source of lead in Australia was industries involving smelting and mining.
The six suburbs tested included smelting towns Port Kembla and Boolaroo along with Earlwood, Lane Cove, Rydalmere and Rozelle.
Lead Education and Abatement Design Group president Elizabeth O'Brien said Australia had a continuing legacy of lead poisoning.
"Up until 1997 we basically did not restrict lead in paint sufficiently and there is lead in paint on heritage homes in an ceiling dust all across Australia," O'Brien said.
"These suburbs are just examples where lead was tested in the air but it's a problem we're dealing with everywhere."
She said Australia should adopt U.S.-style lead blood testing to determine whether communities were still affected by lead.
"There's lead already out there in our soils and our houses and we're not doing anything to test to see whether people are affected," O'Brien said.
"We need to do everything we can to make the lead go away."
The main sources of lead in Australia were:

Leaded petrol;

Lead-based paint; and

Industry including smelting and mining.