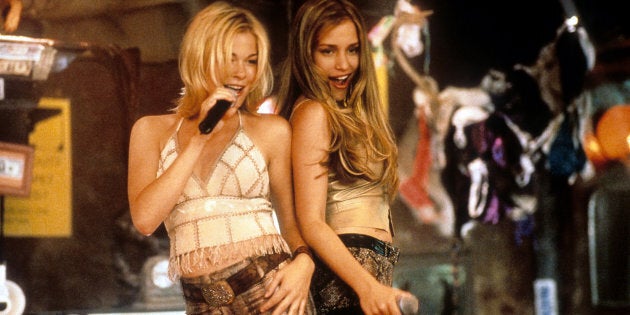 If it feels like LeAnn Rimes has been in your life for the best part of forever, it's because it's kind of true.
The Mississippi-born singer shot to stardom at age 13 with the release of her track Blue, making her the youngest country music star ever and cementing her career before she was barely even a teenager.
The album went on to win multiple Grammys including "Best Country Song" as well as earning Rimes "Best Female Country Vocal Performance" and "Best Women's Vocal New Artist."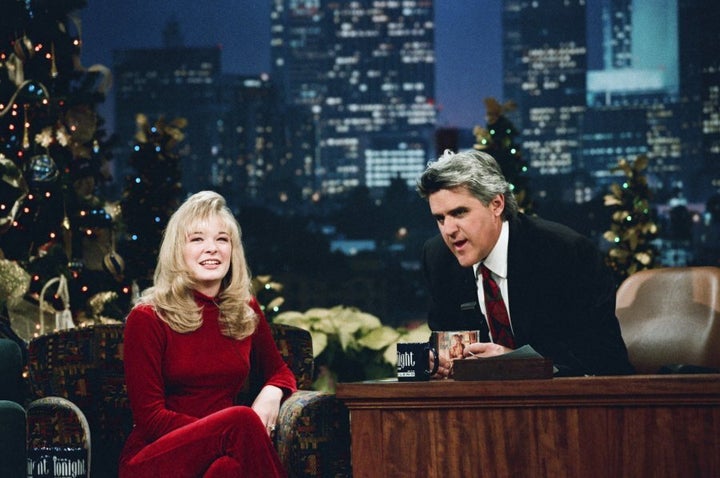 This year marks the 20th anniversary since her music debut, and what better way to celebrate than with a new album.
On Thursday, Rimes gave us a taste of what was to come, releasing the first single, How To Kiss A Boy, which captures the journey from first attraction to a heartbreaking good-bye delivered in true rip-my-heart-out Rimes style.
In the time between becoming a child star and now, Rimes has held a steady presence in our lives.
From her emotional rendition of How Do I Live Without You, a track she recorded aged 14 for the movie "Con Air" to her cameo appearance in "Coyote Ugly" performing "Can't Fight The Moonlight" it's hard to believe there'd be a Gen-Xer or millennial out there who hasn't lived through a breakup without Rimes on repeat.
These days Rimes keeps a journal. In the years that followed becoming a household name, there is little she remembers.
"No one told me, at 14, to take a moment and enjoy these two Grammys I just won. No one said, 'Slow down and take a moment to enjoy it all,'" Rimes recently told Rolling Stone.
Still, there a few child stars who've lasted the distance like Rimes. And sure, there's been some tabloid gossip along the way but after two decades, it's bound to happen. '
Click below to follow HuffPost Australia on Snapchat!