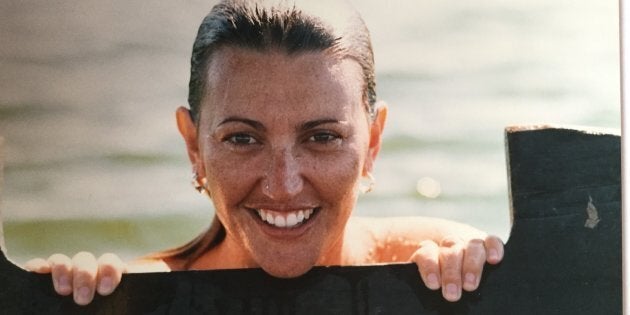 Sometimes, life throws at you things you simply never saw coming. Things that bring some much needed perspective.
For the past week I have been the subject of literally thousands of articles, blogs and gossip columns, most of them containing largely inaccurate accounts of my recent job change.
While I appreciate the news was all a little, shall we say, abrupt, viewers have been incredibly warm and generous in their messages of support, and I am humbled by the fact that it has generated an important national debate -- but the intense level of scrutiny has been utterly overwhelming.
Paparazzi have been camped outside our house. The prying lenses of complete strangers have captured and published images taken through my kitchen window. They've followed my children. I have been chased down streets. Into cul-de-sacs. I saw a poor unsuspecting road worker come within centimetres of being run over by a speeding pap, determined to get yet another shot of me for the fourth day in a row wearing black, in the same sunglasses, looking down. And they still got published.
Strangers have also been stopping me in the street. Mostly women, but many men too -- often fathers of daughters -- and they have been very kind. But being the subject of this much attention feels, well, just a little out of whack.
And then along comes something to put some true perspective into things.
So let me tell you the story of Rebecka Delforce.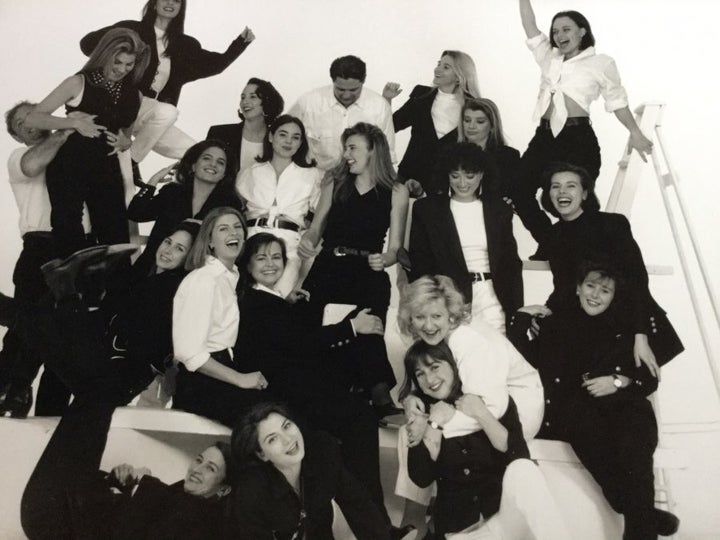 Beck and I worked together back in my magazine days. She came to me as a feisty, opinionated and fabulously determined 19-year-old -- tall, athletic, the kind of girl you just knew probably captained every school sports team she turned her skills to. Popular. Funny. With a killer smile. And a kindness in her heart that warmed us all.
Rebecka was a fast learner. She rose through the ranks quickly and eventually went on to become a magazine editor herself. But after years in the magazine game, Rebecka became restless. She wanted more meaning in her life. Something that surprised none of us. Africa called her name. Tanzania to be precise. She went, and what she saw moved her to tears.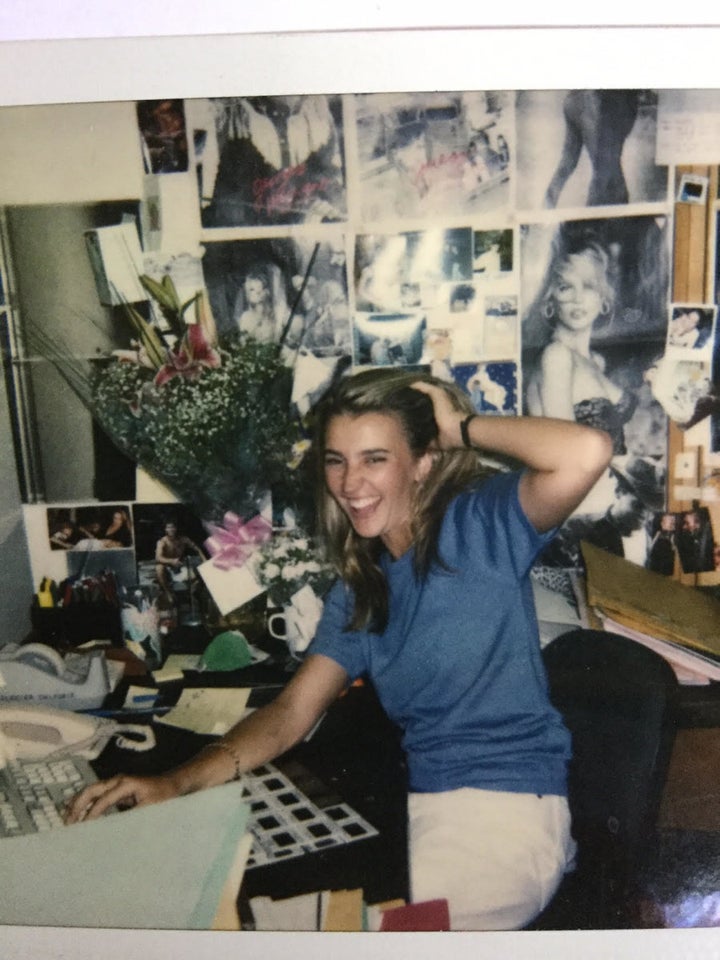 The country was ravaged by AIDS. And everywhere she saw young women -- widows -- living by the roadside surrounded by small children: some their own, but many were orphans, clinging to the hope that this "mumma" would take them in and shelter them from the indescribably tough hand that life had dealt them.
Rebecka had, quite simply, found the meaning in life she had been looking for.
Around this time on a return trip to Australia, she reconnected with her primary school sweetheart, Darren. High school had seen them go in different directions. A teenage romance while on student exchange overseas had lead to an early marriage and fatherhood for him, a focus on career and some not-quite-right boyfriend choices had preoccupied her.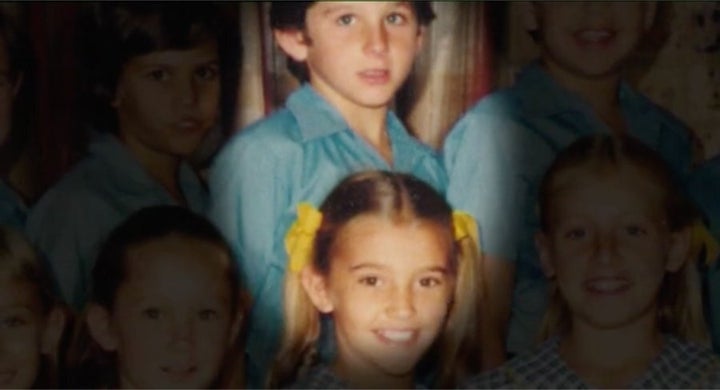 But now they were both single. Until Beck's brother Josh insisted they meet up.
As Darren would tell friends afterwards, and recounted on a wonderful episode of 'Australian Story', "I fell in love twice on that first date. First with Beck. And then with her African dream".
It all seemed so perfect. Darren was a builder by trade. Together, they would build a refuge in Tanzania for these women, and all those wide-eyed, hopeful children.
They set up a charity. They scraped together funds. They worked hard. Fourteen-hour days. Seven days a week. Their beautiful, meaningful future together looked assured.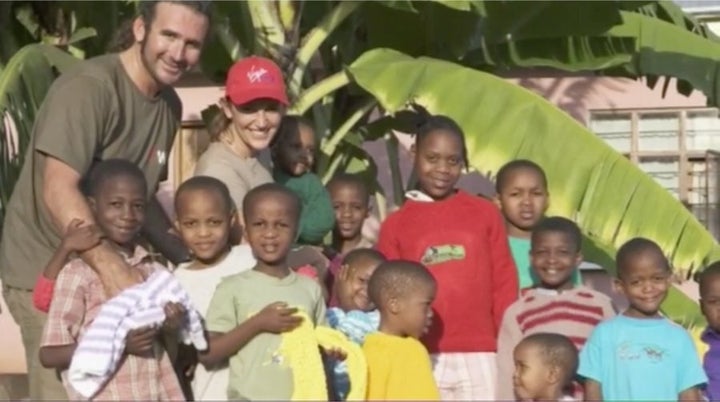 Darren asked Rebecka to marry him, and of course she said yes. But Darren was an old-school kind of guy and he immediately committed to flying back to Australia within weeks to ask Bec's dad Warren for permission to marry his only, treasured daughter.
But, just days later, everything changed.
Late one night, as both Darren and Beck were falling into the sort of satisfying sleep that comes from a good day's work well done, they heard a noise outside their door.
Exactly who these angry, violent men were and what they were after was never clear, but they had a gun.
Darren was just 36 when, in the course of protecting Rebecka at all costs, he lost his life.
"He was Superman. And Superman is not meant to die," was all Rebecka could tell her family in the days to follow.
That was nine, heartbreaking years ago. And ever since, Rebecka has struggled.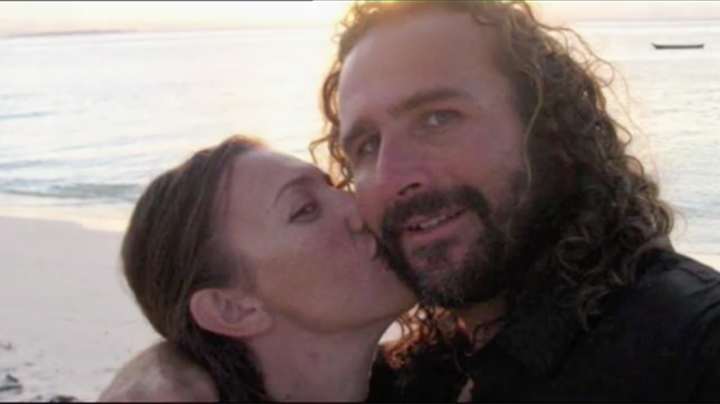 She tried to get back to Africa, but PTSD had taken its toll, so life in a caravan park near Byron Bay offered her the peace and solitude she said she needed to make sense of what had happened.
Friends visited, but not often, as everyone understood that the devastatingly cruel injustice of Darren's death simply never left her.
"When Beck's ready," were the words often shared.
Rebecka's cancer was only diagnosed five weeks ago.
She was not fussed. For almost a decade, the only place she had wanted to be is by Darren's side, and Rebecka's beautiful mum Jill assures me that as she fell in and out of sleep last week, and asked what was happening, Beck smiled every time Jill told her she was drawing closer to Darren.
Beck was ready to go and deeply comforted by the knowledge that her family was sending her on her way with their blessing.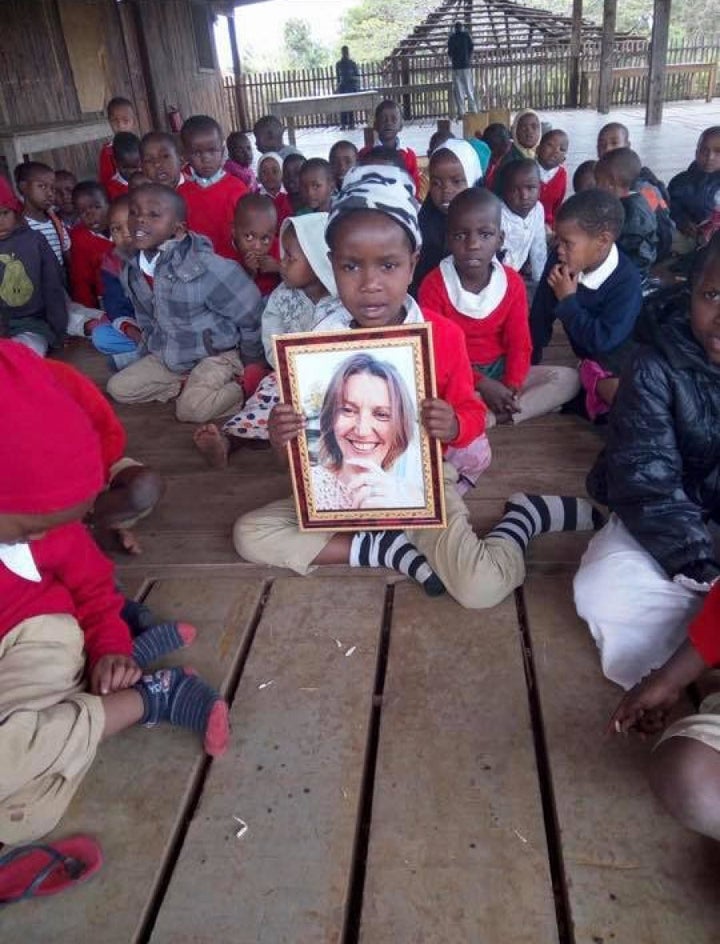 And yesterday, as more than a dozen of us from her CLEO days, and hundreds of others besides, watched on, Rebecka was laid to rest in the dappled springtime light under the tall tall trees at Forest Lawn Cemetery, right next to her darling Darren... in a plot she picked out nine years ago when she said her own heartbreaking goodbyes to the man she almost married.
Rebecka, you lived a life of real meaning. And even now, in your passing, your gift of warming the hearts of others and providing perspective on what truly matters, lives on.
We can't thank you enough. Vale.
The Wedgetail Hospice in the Tweed Valley only ever has four end-of-life patients at a time and relies completely on donations for its existence. It is not for profit and manned by 200 local volunteers. If you would like to donate to keep their work going, click here.