In the latest saga of what many are calling 'Sydney's war on nightlife', a live gig -- the result of a collaboration between Sydney's Vivid festival and Kings Cross Hotel -- was shut down at 9:30pm on Thursday night following a noise complaint.
"We were supposed to play two 45-minute sets," Bartholomew told HuffPost Australia.
"Out of a 29-song set list we got through four."
The shut down of the live music performance is the latest in a string of events that many Sydneysiders have said is making the harbour city's nightlife a laughing stock.
Solotel's entertainment manager, Adam Lewis, told HuffPost Australia that the venue made the decision to shut down the event after it became an "untenable situation".
"The call was basically that there was no way we would keep going without jeopardising our ability to keep the entertainment going," Lewis said.
"We made the call that we had to end the show early."
Lewis said that the noise complaints were not something the venue had had a lot of issues with in the past and that the hotel was committed to supporting "entertainment and nightlife in a way that's cooperative with the local community".
We're not angry in any respect, we're just disappointed...
The city's lock-out laws, introduced in February 2014, have been slammed for having major implications on Sydney's clubs, pubs and live-music venues -- with Kings Cross Liquor Accord chief executive Douglas Grand previously claiming that at least 16 licensed venues in Kings Cross had been shut down since their enactment.
"I understand the intent and intent is different from action or resolution," Bartholomew said.
"What we're seeing now is we're losing a lot of small venues that are harbouring the next generation of musicians and artists.
"[We're] seeing bands come through now that don't get to have stage time...they don't get to have presence or learn how to cater to an audience and it's sad...it's really sad."
All we want to do is play a great show and let everyone have a great time.
"This band was a fun band for us -- it was a party band -- and for us it was really about having a fun night with everyone, our friends and fans."
"This isn't a career-making band, it's a labour of love for all of us -- we're trying to have fun."
Earlier reports suggested that the gig had been shut down by NSW Police, however a spokesperson told HuffPost Australia that this was not the case.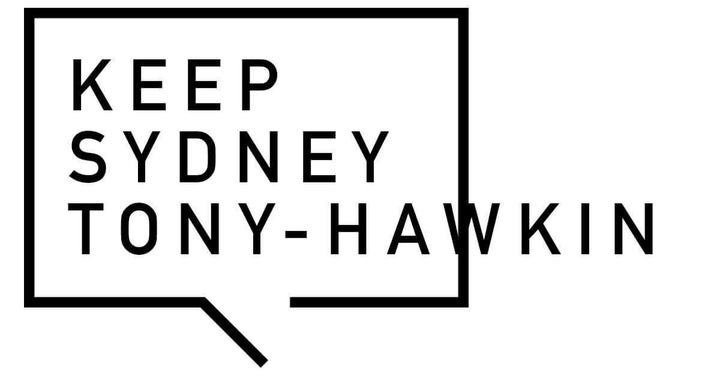 Bartholomew himself contended that he didn't know if police were in the venue or outside the room but was told by a promoter that the band was required to wrap things up before they attended.
"We're not angry in any respect, we're just disappointed that this is the state of affairs as it is right now," he said.
"All we want to do is play a great show and let everyone have a great time."
ALSO ON HUFFPOST AUSTRALIA