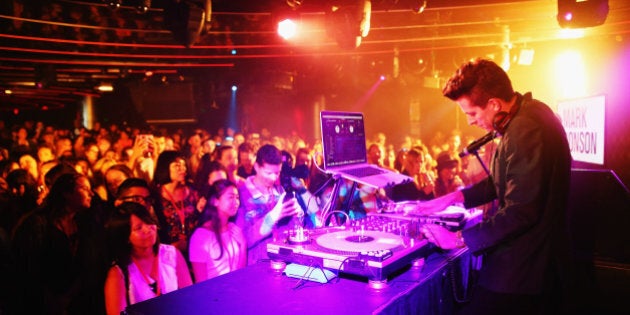 While Sydney's controversial lockout laws have been blamed for the closure of countless bars and clubs, the ones still standing have been left battered and bruised, according to a new report.
APRA-AMCOS, a body that collects and distributes royalties for musicians, on Friday released data showing a 40 percent drop in live performance revenue at venues inside the CBD lockout zone, as well as a 19 percent decrease in attendance at nightclubs and dance venues.
The report, which analysed data between February 2013 to 31 January 2015 -- representing a year before and after the lockouts began in February 2014 -- found a 40 percent total decline in door charge receipts, as well as a 15 percent decrease in the amount venues spend on live performers.
The city's lockout laws, which bar people from entering a new venue after 1.30am and mandate "last drinks" by 3am, have been blamed for the closure of many Sydney venues including Hugo's, The Lansdowne Hotel, Soho, the Flinders Hotel, FBI Social, the multi-venue Exchange Hotel and more, while several other music venues have been sold and changed hands as past owners blamed slow revenues.
Mark Gerber, founder and general manager of Darlinghurst music hotspot Oxford Art Factory, said his revenue was often hit even harder than the figures suggest, claiming the venue's takings were down as much as 70 percent some nights.
"It's kind of precarious, but one of the things that keeps us going is we're the only ones left on the block," he told The Huffington Post Australia, referencing the closure of other nearby music venues.
"It's hard enough trying to keep live music sustainable for anyone, but [the lockouts] is why it's been harder for us."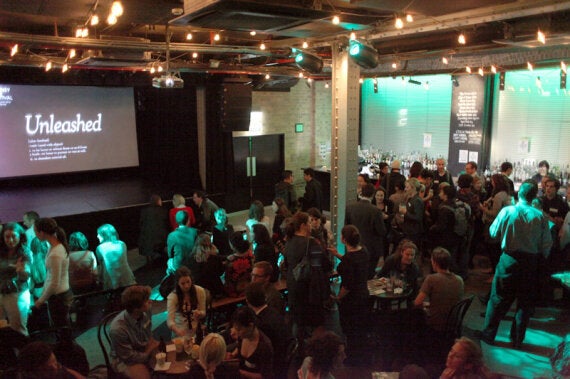 Gerber said the Oxford Art Factory, which has two separate performance rooms and often would schedule a late-night DJ after a regular concert, has been hit hard by losing its late night clientele. He also claimed his venue was less focused on drinking and more focused on dancing and music.
"We're seeing a regular occurrence of weekday shows now [to pick up revenue] but these don't represent the same kind of income streams of an ordinary pub that's open from 10am to 12am. Live music occurs in the evenings, and for anyone to say that live music should start earlier, they should have a think and see if they want to go to church at midnight," he said.
"At the OAF, people's attention is focused on the band, which means the consumption of alcohol is diminished. People come for the act, not to get drunk. Our [alcohol] spend per head is nowhere other venues... when you take away that late night trade, even for a few hours, it doesn't allow people to hang around much after the show."
"By virtue of us being one of the few venues left, we've been lucky, but its been horrible for people who have had nothing to do with the alcohol related violence."
John Wardle, policy director for the Live Music Office, said the data showed the impact the lockouts were having on live music.
"There are important measures that need to be put into place to reduce the impacts to the live music sector that are now being experienced in Sydney, whilst still ensuring public safety is paramount," he said in a statement.
Wardle said the Live Music Office was calling for music venues to be exempt from the 1.30am lockout, as well as exemptions from the liquor freeze for venues presenting live entertainment, and a roundtable with government and the live music sector to discuss best practice and reducing red tape.