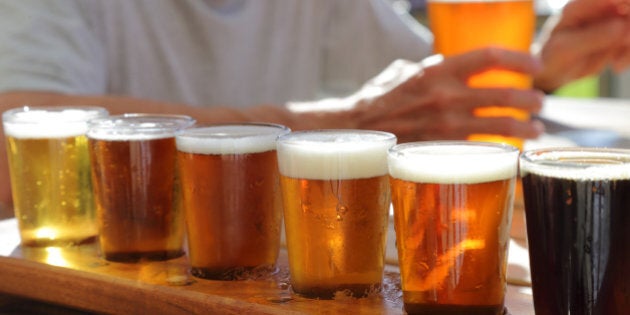 Tyson Koh doesn't mince his words on Sydney's lockout laws.
"We've been told the lockouts are the only way to get emergency presentations down but now we're at a point in the conversation where the public just aren't buying that," said the spokesman for Keep Sydney Open, which formed in response to the NSW government's controversial 2014 laws.
"We are looking for alternative solutions to the lockout and I think that's where the conversation needs to be," Koh told The Huffington Post Australia.
The tough rules, introduced by former Premier Barry O'Farrell, bar new arrivals from entering licensed premises after 1.30am and mandate last drinks at 3am in Sydney's CBD and Kings Cross. They were enacted as a response to the one-punch deaths of Thomas Kelly and Daniel Christie.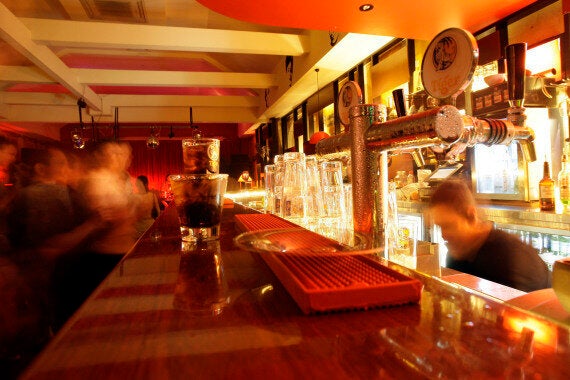 Tyson Koh is pushing for the lockout to be wound back.
But they have also been criticised by musicians like the band Flight Facilities, young people and businesses for hurting trade and leading to the closure of high-profile venues, including Hugos, Goodgod Small Club and the Flinders Hotel.
The essay by the Freelancer.com founder was viewed almost 1 million times and prompted a defence by Baird on his Facebook page, which described the mounting opposition as "growing hysteria".
Debate about the state of Sydney nightlife was also set off by police targeting a Paddington restaurant, 10 William Street, over its wine list as part of a crackdown on alcohol-related violence. Police claimed the restaurant had been serving alcohol without food, contrary to its licensing restrictions.
Koh said the incidents showed a groundswell against the laws continued to grow.
"I think there were always people who disagreed with the lockouts, that it was a step too far, that it would hurt the economy, people's freedoms, the live music scene, people's jobs, but I think the public needed a couple of catalysts to feel comfortable enough to challenge the Premier on this," he said.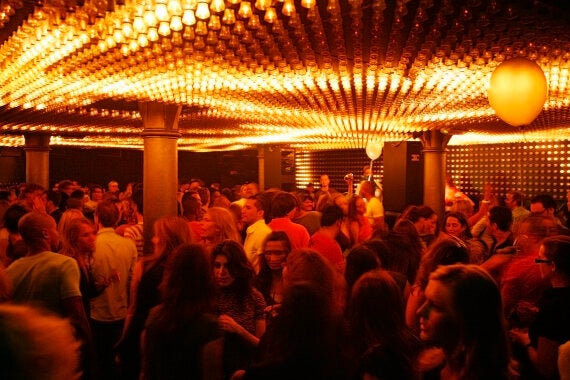 Debate about the controversial Sydney laws was reignited this week.
"That finally happened and it's fantastic because it means we're having a more reasonable debate about this and we can move forward in a way that keeps everyone happy."
Koh pointed to a number of alternate strategies used in places like New York, Vancouver and Amsterdam to combat late-night violence.
Twenty four-hour public transport, more visible policing in nightlife precincts, staggered venue closing times and introducing later dining and retail hours all had merit, he said.
"There's a lot of things that are available to us that will improve safety and enable people to go out to all hours."
BOCSAR found no evidence to suggest assaults had increased in areas adjacent to the lockout zone, except for around the Star Casino.
Baird this week claimed that alcohol-related assaults in Kings Cross were down by more than 60 percent since the laws came in, but those numbers have been questioned by BOCSAR director Don Weatherburn.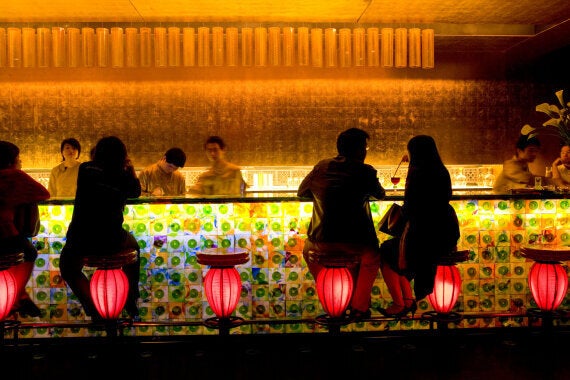 BOCSAR data shows the laws have worked to reduce alcohol-fuelled assaults.
Deakin University professor Peter Miller said one thing was clear -- the laws have worked.
"None of the stats disagree," he said. "The key thing is that the trend is downward and it fits strongly with the evidence from other places both in Australia and around the world."
Miller said research showed alcohol related harm increased by 20 percent each hour after midnight, which he said made a strong case for closing venues at 3am.
"Midnight's the witching hour. It's actually the hour when people become significantly more intoxicated and experience significantly more harm," he told HuffPost Australia.
"Whether it's 2am, 3am or 1am (closing times) have got to be a response to another discussion about what level of harm is acceptable.
"You've got to ask whether a lot of these people who are advocating for not having lockouts, do they have to clean up the mess? Do they have to deal with those people who spend the rest of their lives in rehabilitation? That's another really important perspective."
Kings Cross Liquor Accord chief executive, Douglas Grand, hoped the NSW government's review took into account the economic damage done by the laws.
He said at least 16 licensed venues had shut down in Kings Cross since 2014, with lockouts having a "massive effect on jobs and the local community".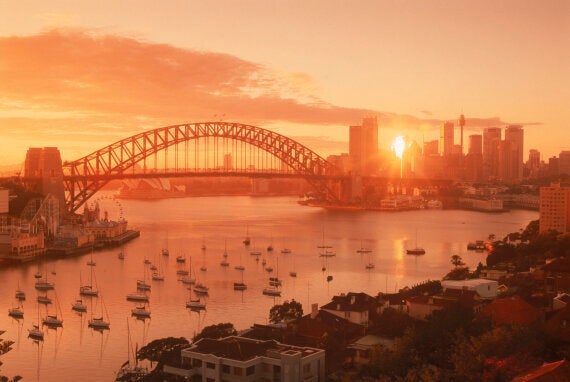 Business owners say they have been hit hard by the 2014 laws.
"It takes away some of the offer that was here given this was an entertainment zone," he told HuffPost Australia.
"People choose to not come here and that's why the City Of Sydney reports show decreased foot traffic by over 80 percent.
"It's already passed a critical point for 16 (licensed) businesses, but we're getting reports of small pizza bars down 40 percent since the lockouts have been in place and 35 shops have already closed."
He urged the government to scrap the lockout and institute a stop-service of alcohol at 3am.
"The cease service is the most effective tool," he said, adding that he hoped for "some proper" dialogue with government on the issue once its review was complete.
Baird, for his part, remains a big fan of the laws, but on Friday conceded there were two sides to the argument.
"To be honest I have been surprised, it's a huge outpouring and there are two sides to the debate," he told Nova radio.
"We will go through this process and consider all opinions."