Londoner's create around 200,000 tonnes of waste coffee grounds every single year.
Rather than being thrown away however, this waste coffee is now being used to power Transport for London's busses as part of a biofuel that's being developed by Shell and technology firm bio-bean.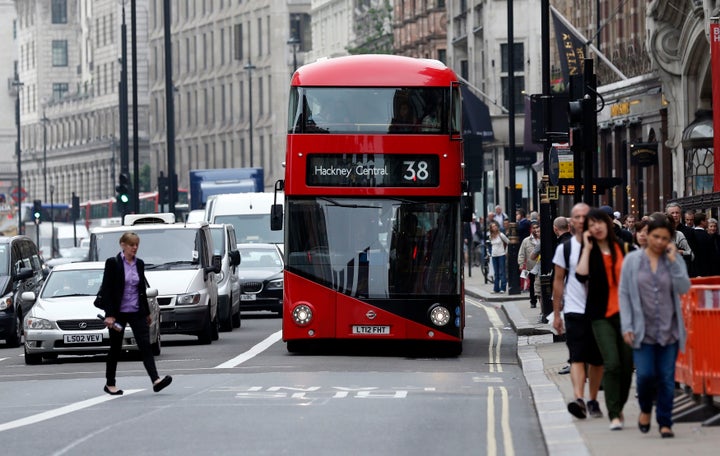 The B20 biofuel is made by blending the oils extracted from coffee waste with diesel. The resulting mix is then integrated into TfL's fuel supply where it can then provide a cleaner source of power for the roughly 9,300 busses that serve the capital.
The average Londoner consumes an impressive 2.3 cups of coffee every single day. The resulting waste from our caffeine addiction is then usually sent to a landfill where it has the potential to emit a whopping 126million kg of CO2.
To combat this, bio-bean has started working with high-street chains and factories in an effort to collect their waste coffee grounds and start putting it to better use.
To extract the oil, the waste is dried and processed. Bio-bean then works with its partner Argent Energy to turn the oil into a usable B20 biofuel.
So far the company has produced around 6,000 litres of coffee oil. If it were solely combined with the mineral diesel that would produce enough fuel to power a London bus every day for a year.
Bio-bean has been looking at ways to recycle coffee waste and has already been offering a burnable log that makes use of it.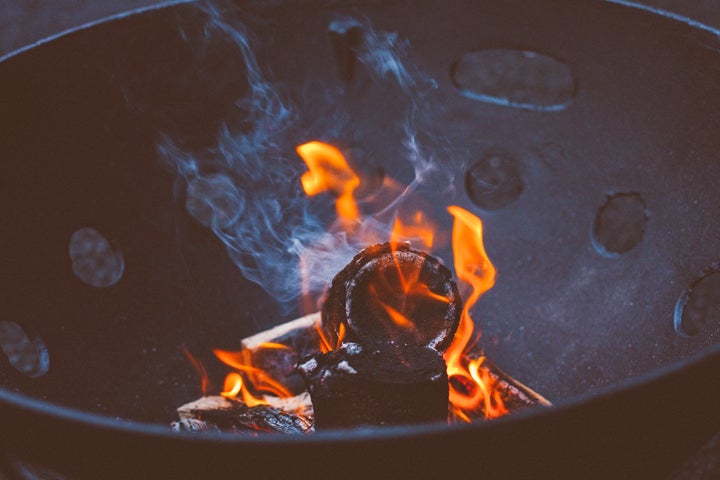 "Our Coffee Logs have already become the fuel of choice for households looking for a high-performance, sustainable way to heat their homes - and now, with the support of Shell, bio-bean and Argent Energy have created thousands of litres of coffee-derived B20 biodiesel which will help power London buses for the first time," said bio-bean's founder Arthur Kay.
"It's a great example of what can be done when we start to reimagine waste as an untapped resource."