The stars wore their best and boldest looks on the red carpet at the 2018 Grammy Awards on Sunday night.
The show, held at Madison Square Garden in New York City this year, is a time for celebrities and their stylists to trade formal looks for fun ones, unlike some other big-name award ceremonies.
As promised, Kelly Clarkson, Lady Gaga, Camila Cabello, Nick Jonas, Sarah Silverman and more wore white roses on the red carpet. A group called Voices in Entertainment came up with the rose accessory, inspired by the women who've pushed the "Time's Up" campaign against workplace sexual harassment.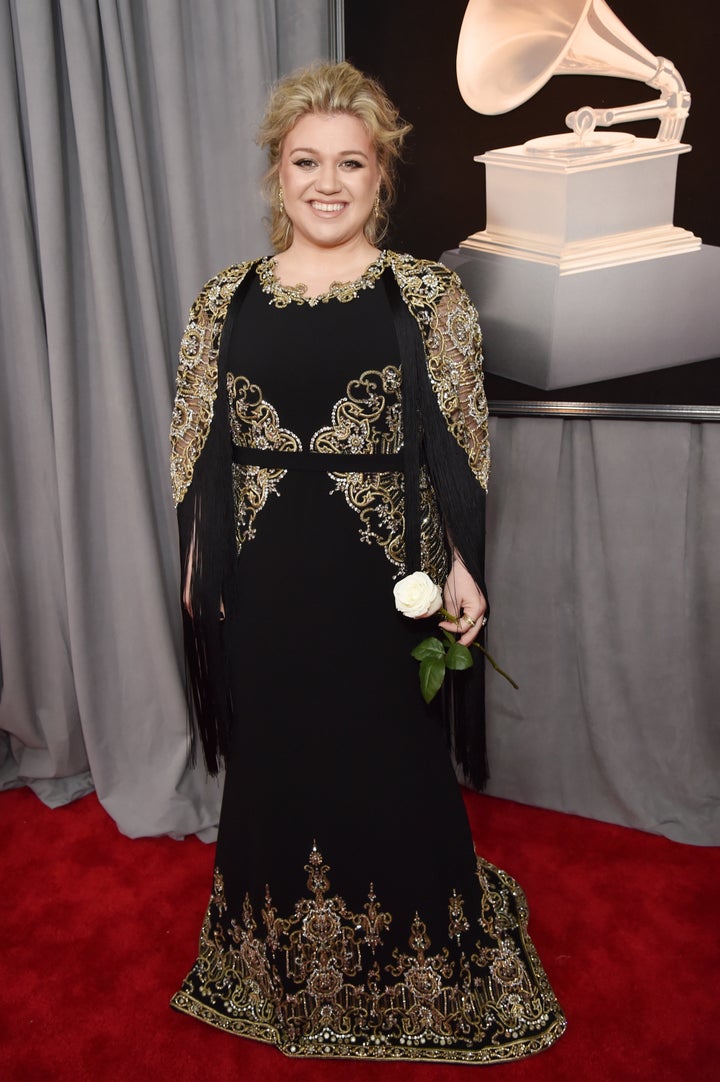 The rose was designed to call attention to the need for "equal representation in the workplace, for leadership that reflects the diversity of our society, workplaces free of sexual harassment and a heightened awareness of accountability," a letter from the group said.
"Music artists have a lot of impact," Karen Rait of Interscope/Geffen/A&M Records, one of the founders of Voices of Entertainment, told Billboard last week. "So it's only fitting that music's biggest night show the support for equality and safety in the workplace and that people need to be cognizant of their fellow employees."
Check out all of the looks below: