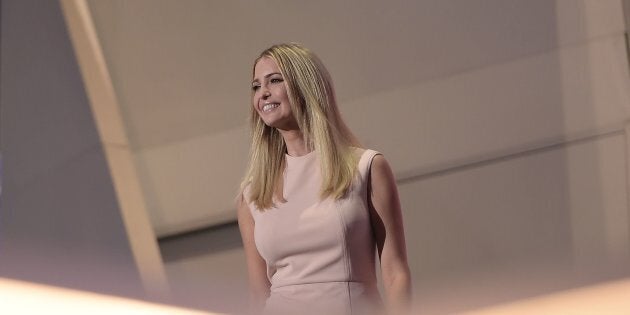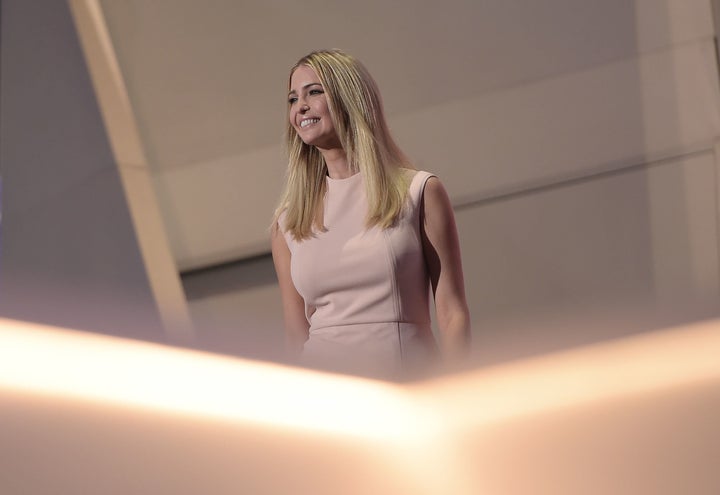 You know what they say: If it's not on social media, it doesn't count.
She's giving her eponymous company separate social media handles.
As a private citizen, with full awareness of her heightened visibility, she will broaden her efforts to take a stance on issues of critical importance to American women and families. Meanwhile, our team will continue working to inspire and empower women to create the lives they want through solution-oriented product and inspiring content on IvankaTrump.com and across social media.
It seems like feedback from readers helped Trump realized that her last name, her father and his politics might not be the best way to sell questionably copied pumps. "We respect that we each have different points of view," the letter began, well before concluding:
This is an unprecedented time for our company and we are being intentional in how we move forward, working hard to ensure we're creating the best possible community for our readers. We've been listening to the feedback we've received, both positive and not, and we've been taking it into consideration as we plan for the future. Keep the comments coming. We'd love to know who you want to see featured on our site and the topics you'd like us to cover.
"Stick with me here to see what I'm up to—inside the office and out of it," Trump wrote on her now-personal account, which has some 1.9 million followers. "Follow @ivankatrumphq for the latest from #TeamIvanka, including the content they're creating for#WomenWhoWork on IvankaTrump.com."
Meanwhile, over at the brand's new digital digs, eight sparkly, glittery, happy-go-lucky pink posts have been added as of Wednesday afternoon.
We're not sure that adding an "HQ" at the end of your name is enough to really separate yourself from all that is Trump, but, well, we're guessing she has to try.