Dame Helen Mirren, a brand ambassador for global beauty brand L'Oreal, has admitted that moisturiser 'probably does fuck all'.
The Oscar-winning British actress made the comments during a panel event in the South of France on Thursday 3 August.
"I'm not setting standards for others. All I can do is be who I am. I've always loved makeup," she said, according to The Telegraph.
"I'm an eternal optimist - I know that when I put my moisturiser on it probably does fuck all, but it just makes me feel better. I've always said to L'Oreal as well that I will only do what makes me feel better."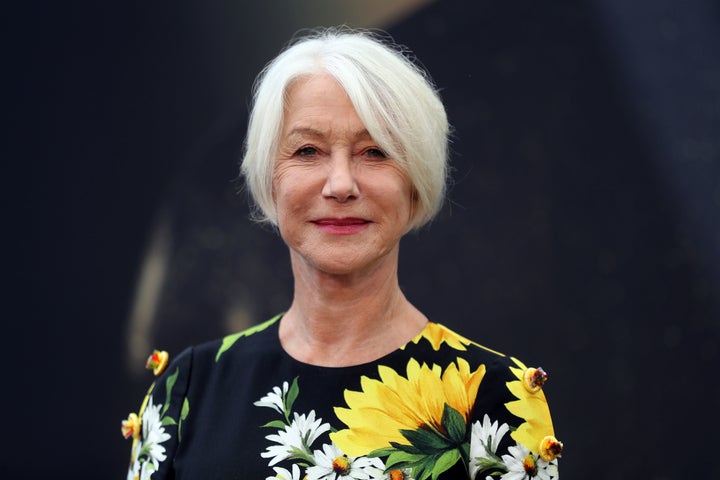 The actress is currently the face of L'Oreal's 'Age Perfect' moisturiser range, and has been a brand ambassador for them since 2014.
And Mirren is getting a lot of love on Twitter for her blunt honesty:
Many people questioned what Mirren's relationship with the beauty brand would look like following her comments, however a spokesperson for L'Oreal told HuffPost UK they are fans of Mirren's "authenticity and humour".
"We are very proud to have Dame Helen as an ambassador. She is a role model for women of all ages, and we love her authenticity and humour," they said before adding a line to clarify Mirren's point:
"In her interview, Helen was simply making the point, in her usual irreverent style, that beauty treatments aren't just about looking good – they also make us feel good."