Love Island Australia's Cartier Surjan and Adam Farrugia don't necessarily look like a perfect match on paper, but they have proved to be the strongest couple in the villa so far.
The reality show's most recently eliminated contestant Eoghan Murphy has agreed that the pair's romance could be a shock to many given their very different backgrounds.
"It doesn't make sense at all," Eoghan told HuffPost Australia. "It makes absolutely no sense but it's working, let me put it that way."
Cartier considers herself a 'born-again Christian', but despite her faith, the 19-year-old has chosen unconventional way to find a relationship by going on Love Island Australia.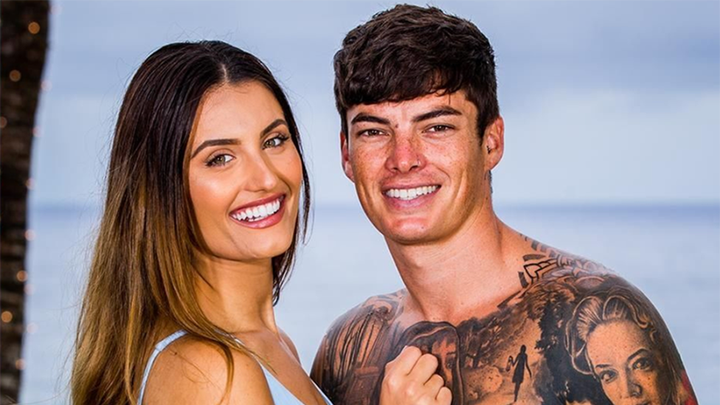 Before going on the Channel Nine show, the Sydney lifeguard and receptionist said her religion has shaped her outlook on life, adding it's essential her romantic partner respects her views.
"With my Christianity, I love Jesus, he has changed the way I see things, the way I view things and the way I treat others," she said.
"With a partner, I just want him to respect my beliefs, not put any doubt, any pressure. On the outside it would be nice if he could come to church with me and meet my church friends. I think I will show something different. I will show them me, I'm not going to hide anything."
Meanwhile Adam, 27, is a heavily tattooed plasterer from the Gold Coast who has also dabbled in some part-time modelling.
He has never had a girlfriend longer than six months, and is not a regular churchgoer.
After being eliminated from the Fiji villa on Monday night, Eoghan said it's Cartier and Adam who will make it to the end of the competition.
"I'm putting my hat on Adam and Cartier," he said. "They are bounds ahead of any other couple in the villa."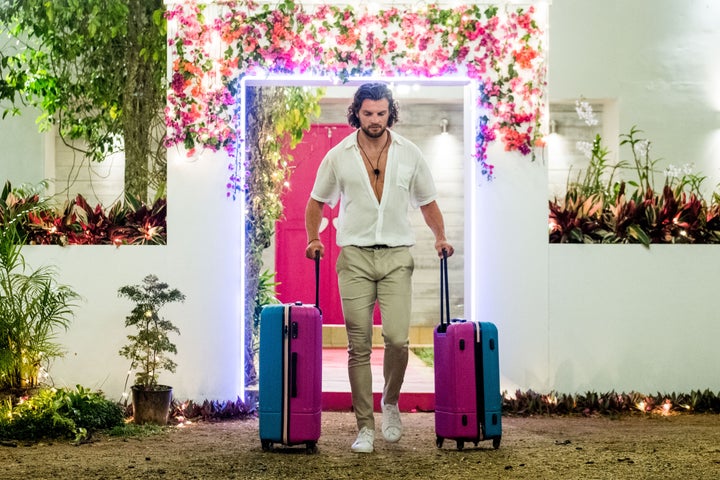 Love Island Australia airs Monday to Friday at 8:45pm on Channel Nine.