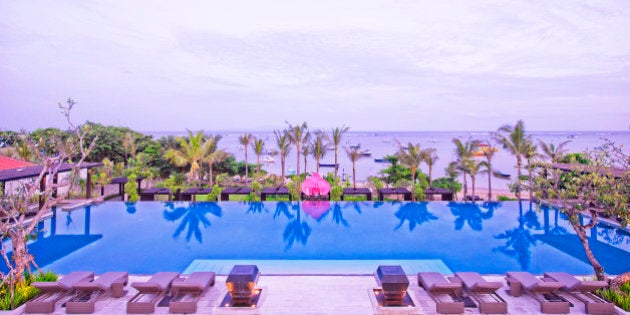 As far as marketing stunts go, this is a very clever one.
An internship is going at Luxury Escapes, a members-only travel website. The successful candidate will be trained in blogging, vlogging, social media and marketing, and will also get to travel and trial luxury hotels for free. Though if you're 59 or younger, you need not apply.
Open only to 60 year olds and up, the 'senior' internship is a refreshing opportunity into a workforce that is dominated by the young and tech savvy.
"We believe Australians with great life experience have so much to contribute to the world of online travel. We are hoping the senior internship will help us understand this demographic's preferences and needs when it comes to researching and booking travel online, and staying at five star resorts around the world," said Livinia Nixon, ambassador for LuxuryEscapes.com said in a statement.
The internship will involve two days of training at the head office in Sydney, and 10 days travelling in Bali, while trialling and reviewing five star properties and sharing the journey (plus putting their new skills to work) across social media.
To apply for the internship (or nominate someone you think would be perfect for it), head to www.seniorinternship.com.au