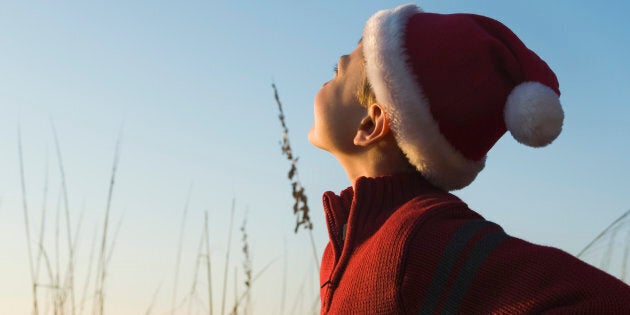 There is no denying the magic of this time of year.
There's that distinct smell of summer that greets us in the morning. The anticipation of finally catching up with loved ones over the holidays (champagne in hand). And the inevitable excitement of kids everywhere. Thanks Santa.
More importantly, there's a universal sense of generosity and giving. Not just to friends and family, but those in need, and each year there seems to be more and more gifts that tick both of those boxes.
Whether it's purchasing an ethical gift, where proceeds go to those less fortunate, or choosing something from a non-profit that aligns itself with a particular social or environmental cause, there really are endless options for gifts that give (and keep on giving).
When you purchase a pair of ethically made and environmentally conscious pyjamas, another set will be donated to a woman. It's part of Moonbird's partnership with Sydney Women's shelters which sees one in two women turned away from crisis shelters every single night in New South Wales.
Environmentally conscious beauty has been something The Body Shop pioneered as one of the first cosmetic chains to ban testing on live animals. As the rest of the planet has caught up, they've turned their efforts to redeveloping endangered rainforest habitats. As part of their "Bio-Bridges Programme" from November 1, every specially selected gift a customer buys, The Body Shop will protect one square metre of rainforest in Vietnam, Malaysia and Indonesia.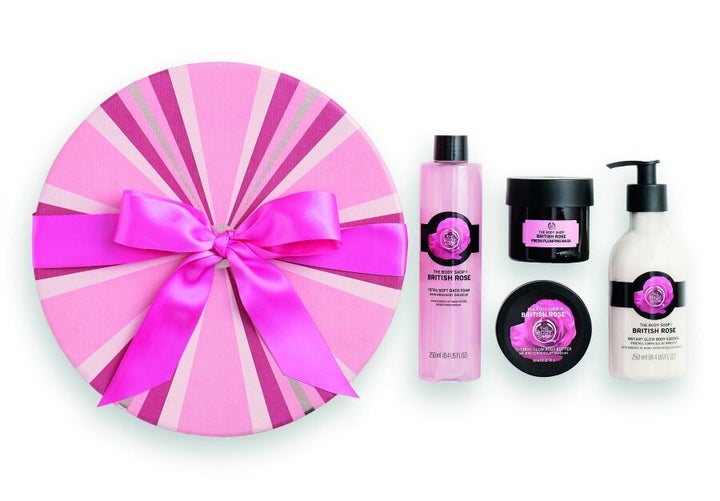 One in ten Australian kids grow up in financially disadvantaged families which can often mean they don't have access to basic school supplies. Stationery brand Yoobi is committed to changing that. For every product purchased, a Yoobie stationery item will be donated to a child that needs it most with the help of its partner, The Smith Family.
It's a given that you'll pass a K-Mart at one point or another along the way on your shopping escapades, making it super easy to either give a gift or make a monetary contribution in store or online from November 14. All gifts given to the Appeal are distributed through K-Mart's charity partners, The Salvation Army and Mission Australia.
With 450 new gifts this year plus free shipping when you spend over $80, Oxfam is the go-to spot for feel good gifts. Purchase your Christmas tree, Christmas cards or even some decorations, as well as one of the gorgeous homewares they've got on offer. "Not only are you getting a uniquely beautiful and handmade product, you are also joining Oxfam's global movement dedicated to fighting poverty and injustice around the world," Sheeran said.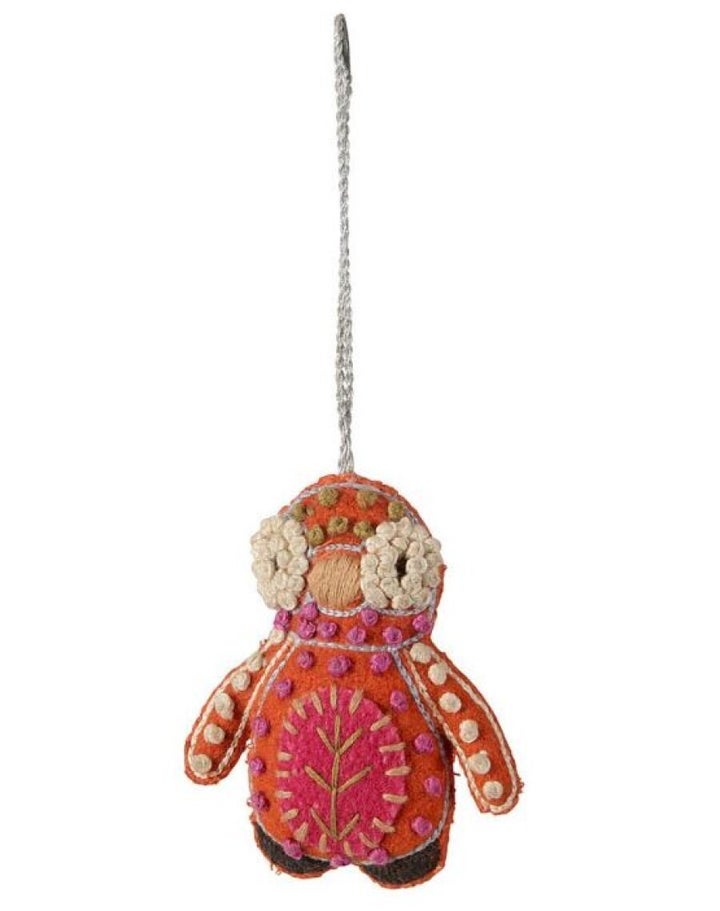 Click below to follow HuffPost Australia on Snapchat!