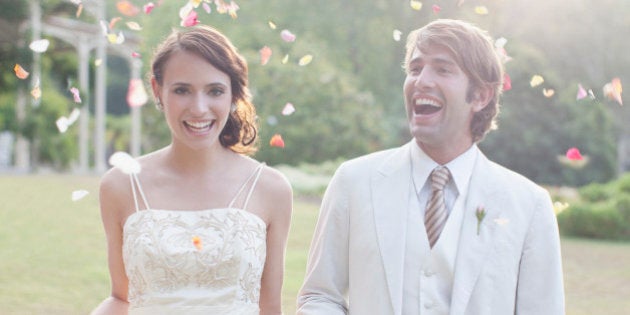 Australia's marriage rate has slumped while those Aussies who are getting hitched are waiting until later in life, official statistics show.
Data from the Australian Institute of Family Studies, released to coincide with World Statistics Day, show 118,962 people were married in Australia in 2013, equating to a marriage rate of 5.1 per 1000 people.
That's down from a marriage rate of 6.1 in 2005 and 7.5 in 1975.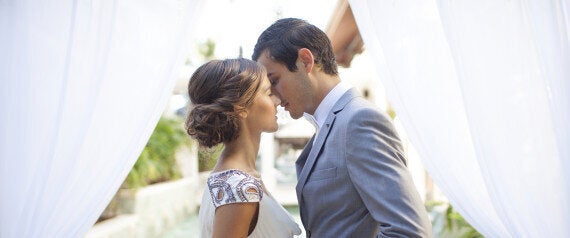 Australia's marriage rate has fallen as more couples choose to cohabit
Australian Institute of Family researcher Lixia Qu said a big reason for the fall was that more couples were living together without being married.
"Cohabitation is quite prominent among young people," Qu said, adding that more people were also living together before getting married.
77 percent of couples cohabited before marriage in 2013, up from just 16 percent in 1976, according to the statistics.
"Cohabitation has in a way become a screening process for marriage," Qu said
She said high rates of cohabitation means poor relationships often break up before getting to the stage of marriage.
"Marriage is another step, it's a considered decision now."
The research also shows Aussies are getting married at an older age than in the past.
In 2013, the median age for first time marriages was 30 for men, up from 23 in 1975. For women it jumped from 21 to 28 over the same time period.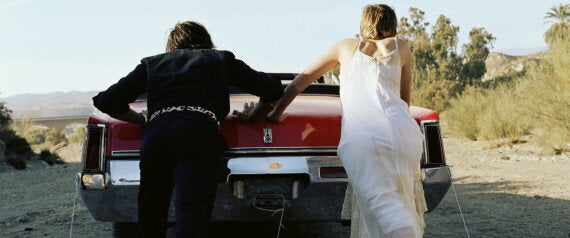 Aussie men and women are waiting until later in life to get married
The age people were first getting married was "creeping up", Qu said, partly due to financial planning.
"Young people may ... wait until they are financially stable to get married, for instance deciding to save to buy a house first," she said.
The statistics also show divorce rates have fallen, dropping from 2.8 per 1000 people in 2001 to 2.1 in 2013.
Looking at the types of families in Australia, they forecast that couple families without children would outnumber couple families with children by 2030.
The nation's ageing population was the key driver for the change, Qu said.
"If you look at the change in mortality the life expectancy between men and women has become closer ... there are more years that an older man and woman are living together."