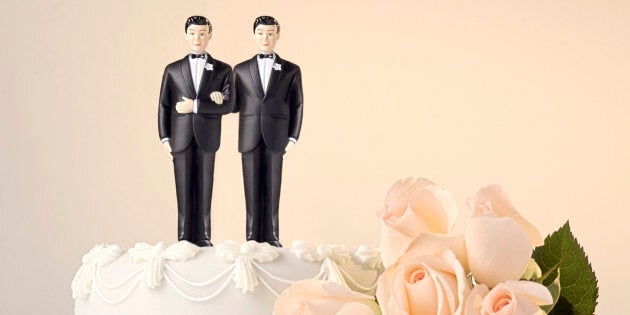 Mental health experts say legalising same sex marriage in Australia may lower the national suicide rate, after new research from the United States showed a 7 percent drop in suicide attempts among high school students after marriage equality laws passed.
The suicide rate in Australia's LGBTQ community is hard to gauge, but according to the National LGBTI Health Alliance, LGBTQ people aged 16 to 27 are five times more likely to attempt suicide than the national average.
The organisation said "transgender people aged 18 and over are nearly 11 times more likely" and "people with an Intersex variation aged 16 and over are nearly six times more likely" to attempt suicide.
The alliance reported 6 percent of LGBTQ young people aged 16 to 27, 35 percent of transgender people aged 18 and over, 19 percent of people with an Intersex variation aged 16 and over, and 8 percent of Same-Gender Attracted and Gender Diverse young people between 14 and 21 years had attempted suicide (for more stats, click here).
Australia's overall suicide rate is the highest it has been for at least 10 years. According to the Bureau of Statistics, in 2015, 3027 people ended their own lives in Australia. That's 12.6 people in every 100,000. It means more than eight people every single day, or one person every three hours, end their own lives.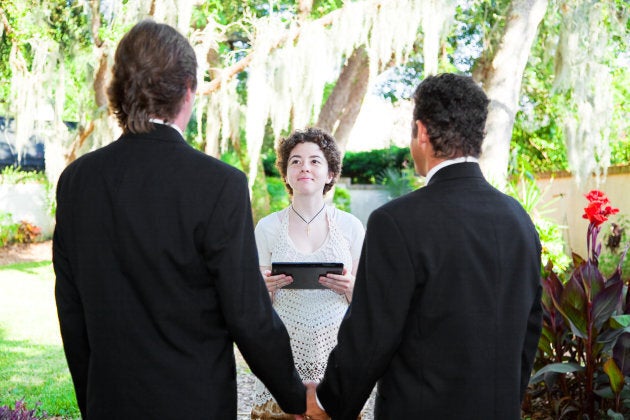 A report published in the JAMA Pediatrics journal this week found that American states which legalised same-sex marriage saw a decline in suicide attempts among students. The article collated data from 47 states, and found that "same-sex marriage policies were associated with a 7 percent reduction in the proportion of all high school students reporting a suicide attempt within the past year. The effect was concentrated among adolescents who were sexual minorities".
Australia's debate over marriage equality has raged for years, and despite polling showing a majority of Australians support same sex marriage, the reform has stalled. The government has committed to proceeding only after a plebiscite, or public vote, on the issue but legislation allowing the vote was blocked in the parliament. Labor and the Greens argue that a plebiscite, which would be accompanied by public funding for the 'yes' and 'no' sides as well as a long advertising campaign, would target and marginalise LGBTQ people.
The Black Dog Institute, an Australian mental health organisation, said the research published in JAMA showed that Australia's suicide rate could be addressed by legislating for marriage equality.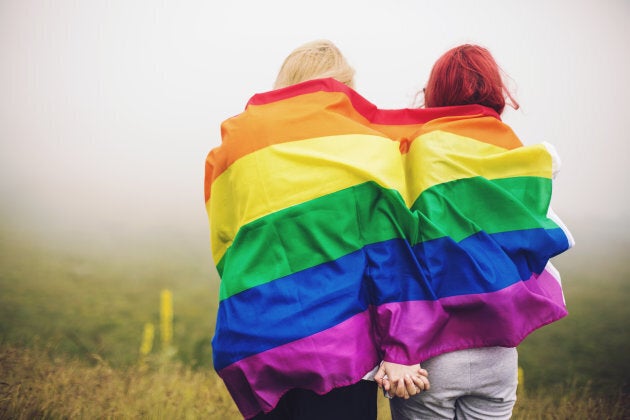 "We know that marriage, regardless of the sexual orientation of the partners, is strongly associated with physical and mental health benefits and a lower suicide risk," said Dr Fiona Shand, senior researcher at Black Dog Institute and the NHMRC Centre for Research Excellence in Suicide Prevention.
"This research provides evidence that same sex marriage is an important strategy for improving the mental health of the LGBTI community in Australia and reducing the overall suicide rate."
Black Dog Institute Director Prof Helen Christensen said marriage equality was "an important step".
"These findings strongly support the potential for new legislation around marriage equality to improve our suicide rate," she said.
"However, we also need more directed research to examine the effects of stigma on the mental health of diverse communities, and more importantly the types of interventions that will reduce discrimination and stigma."
If you need help in a crisis, call Lifeline on 13 11 14. For further information about depression contact beyondBlue on 1300224636 or talk to your GP, local health professional or someone you trust.
ALSO ON HUFFPOST AUSTRALIA