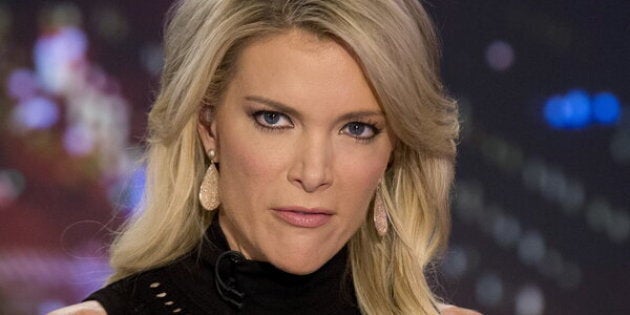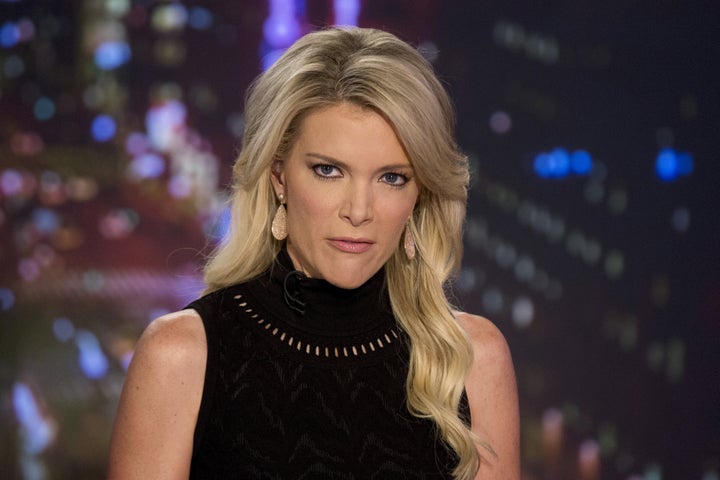 Donald Trump and his son Eric seem to believe that sexual harassment is a minor nuisance that any woman can handle with a few easy steps: Just don't let it happen to you! And if it does, simply quit your job or switch careers. NBD.
On Tuesday, Fox anchor Megyn Kelly joined just about every woman on Earth in disagreeing with this theory, after Eric Trump told CBS that his sister "wouldn't allow herself to be subjected to [sexual harassment]."
Fox's most powerful female correspondent doesn't think much of this answer.
Ever since she called out Trump for his past comments about women in an early GOP primary debate and suffered through a public back-and-forth with the reality star, Kelly ― who works at a very conservative news network ― has become a rather unlikely feminist hero.
Reportedly, it was Kelly's private admission to investigators that she too had been propositioned by Fox News CEO Roger Ailes early in her tenure that fueled the news network to force the long-serving CEO out. She also reportedly encouraged other Fox employees to come forward.
Eric Trump's comments on Tuesday followed some equally offensive remarks from his father, which were published on Monday in USA Today.
When asked what he thought his daughter would do if subjected to sexual harassment, Trump said, "I would like to think she would find another career or find another company if that was the case." He also cast doubt on the numerous allegations against Ailes, saying he's confused why all these women are "complaining."
In both the Trumps' remarks, there's a classic problem of blaming the victim. "The idea that women choose or don't choose to be sexually harassed is toxic rhetoric that inherently places the blame on women rather than the men who commit the harassment," writes HuffPost's Jenavieve Hatch. And by saying Ivanka wouldn't put up with such behavior, the implication is other women do tolerate harassment.
The elder Trump also puts the onus on women to deal with harassment. But of course, the "walk away from your entire career" strategy only (maybe) works for someone like Ivanka ― a woman born into extreme wealth who doesn't actually need to work for money.
Many women don't have much choice about whom to work for and when to quit. What's more, some women actually care about their jobs and wouldn't just give up because of the boorish behavior of some guy.
After all, what kind of strategy is it to change your entire career because of some sexist bully? Even if you don't need a job ― or a specific career ― you do have the right to work in an environment free from sexual propositions and demeaning treatment. Really, that's a right. There are laws against sexual harassment and discrimination.
In Ailes' case, he was accused of not renewing anchor Gretchen Carlson's contract after she declined to have sex with him. Should Carlson just have quit and let Ailes' behavior stand, so it could potentially be repeated on more women?
This is pretty absurd stuff -- even coming from a presidential campaign that has actually made the harassment and marginalization of women part of its strategy.
Just on Tuesday, Donald Trump suggested that Hillary Clinton doesn't "look presidential" ― a gendered argument if there ever was one. A woman, of course, doesn't look anything like any U.S. president, since there's never been a female running America.
Perhaps the Trumps are hoping that Clinton will just change careers.
Sigh.