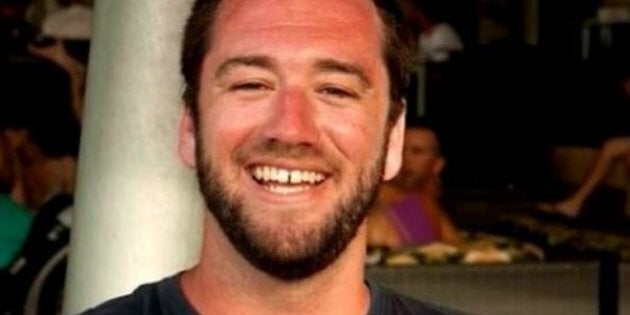 An Australian IVF geneticist and rugby union player will spend 12 years behind bars in the U.S. after being convicted of child sex charges.
Michael Quinn, 33, was arrested in May this year when he arrived at a Los Angeles hotel room with the intention of paying a pimp AU$342 to rape a six-year-old boy.
The meeting had been set up by undercover police who'd been tracking Quinn's online activities since he was in Australia.
In the Los Angeles District Court with Quinn's parent's watching, Judge John Walter described Quinn's intentions at "despicable" and sentenced him to 12 years in jail.
"If you give me a second chance I won't let you down," he reportedly said to Walter.
The court initially heard the police operation began when Quinn posted to a paedophile website saying: "Aussie perv, heading to the US late May/June interested to meet others while I'm there. LA, Nashville, NYC".