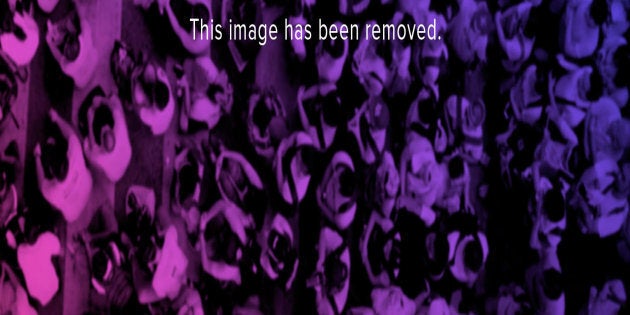 Update: Elizabeth Jagger has since removed the photo she shared from her Instagram account.
Mick Jagger's newborn son's name has been revealed by his daughter.
Elizabeth Jagger revealed on Instagram that her 73-year-old father has called his eighth child Deveraux Octavian Basil Jagger.
Elizabeth also shared a photo of brother and tagged her father and his girlfriend, Melanie Hamrick, in the photo.
"My beautiful baby brother Deveraux Octavian Basil Jagger," she captioned the post.
The Instagram account is not verified, but it has more than 50,000 followers.
Basil was the name of Jagger's late father, who died in 2006.
As well as Elizabeth and Deveraux, Jagger has six other children – Georgia, James, Jade, Lucas, Karis and Gabriel – who range in age from 45 to 17.
It was revealed that Hamrick, 29, gave birth to the newborn on Thursday 8 December.
A statement said: "Melanie Hamrick and Mick Jagger's son was born today in New York and they are both delighted.
"Mick was at the hospital for the arrival. Mother and baby are doing well and we request that the media respect their privacy at this time."