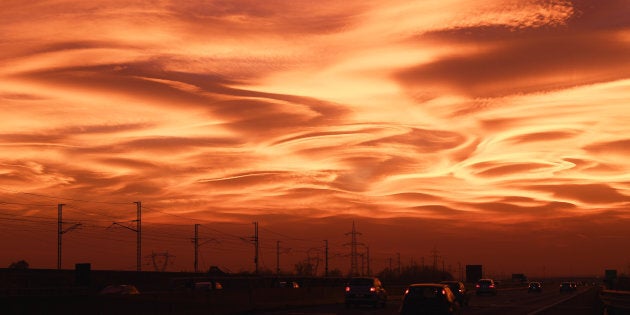 Known usually for the art in the city's galleries, Milan witnessed some natural art herself on Sunday night when the sky lit up in a gorgeous sunset.
People reported on Twitter that the Milanese stopped their cars to take pictures of the sunset.
An amazing sunset in Milan tonight,the amount of people that stopped their cars to take a photo of it was unreal,never seen anything like it pic.twitter.com/qBAj630VJ7

— Truckerjase (@Jasethetrucker) October 29, 2017
Others saw the resemblance between the spindly lengths of cloud illuminated by the sun, and the otherworldly villain from Netflix's Stranger Things.
Some of the photos are truly stunning.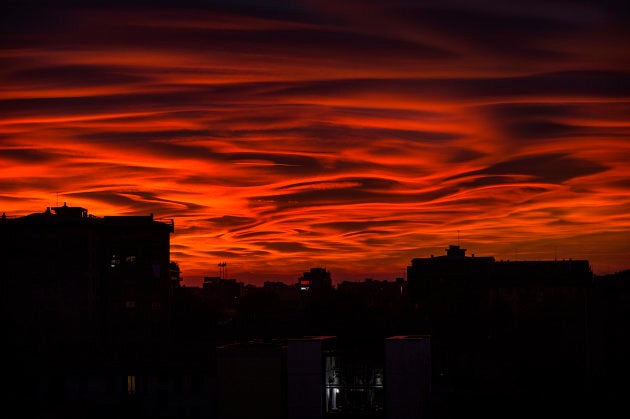 Milan is Italy's second largest city after Rome, and houses not just museums and art galleries, but much of the country's financial industry too. It is also commonly referred to as the world's design capital.
The city is known for its humid, hot summers and sub-zero winters.
And I guess Milan's now also known for its sunsets.