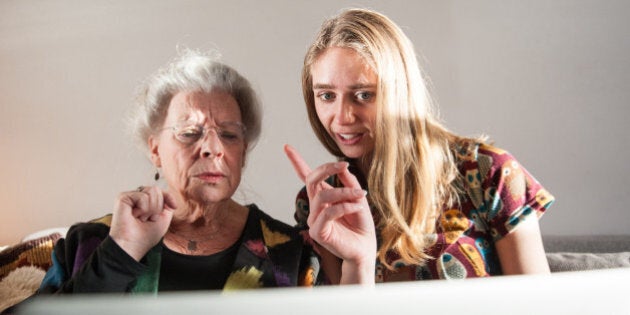 A new generation is entering the workforce and while millennials are keen to work with new technology, they aren't about to troubleshoot your computer.
An Australian white paper released on Monday found 24 percent of millennials had experienced conflict with older employees due to their unwillingness to take up new technologies.
The study of more than 1000 professionals and 400 employers by recruitment firm Robert Walters also found 94 percent of Millennials said technology was extremely important to them.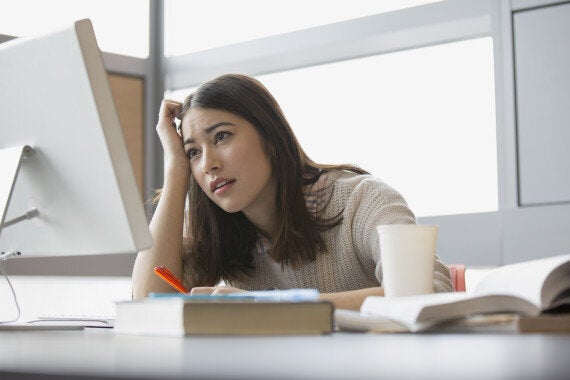 Brian put the email copy in the subject again. Picture: HERO IMAGES VIA GETTY IMAGES
The study also found millennials were an ambitious bunch but not all employers were on board with their desire to get to the top.
Of 400 employers surveyed, 79 percent said they believed the biggest source of conflict stemmed from younger generations' expectations of rapid career progression.
As for older people in the office, 29 per cent of Gen X and two in five Baby Boomers also identified the younger generations' expectations of rapid career progression as a source of conflict.
The most important factors to millennials when choosing a new employer were the salary and benefits at 74 percent, clear opportunities for career progression at 67 percent and a good organisational culture at 50 percent.
This compares to Gen X and Baby Boomers who were looking for flexible working arrangements.
Robert Walters' ANZ managing director James Nicholson said millennials thought globally and nine in 10 wanted to work overseas.
"Millennials, or Gen Y, have grown up in a borderless world with greater access to international travel, so their sights are set high to begin with," Walters said in a statement.
"With recent economic downturn locally, paired with rising unemployment, we are seeing a reverse trend from the post-GFC period when we were dealing with an influx of foreign workers looking for gainful employment."