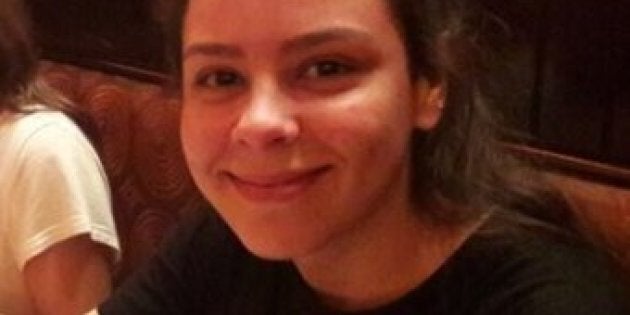 Missing 16-year-old girl Cassie Olczac has been found alive, five days after she disappeared from Sydney's south.
Olczac, from Sylvania, was last seen at Waterfall train station about on Sunday evening. An extensive search effort, including emergency services and volunteers, had been mounted when she was reported missing after not returning home.
Around 9am on Friday, a motorist spotted a girl matching her description on the Princes Highway at Waterfall, NSW Police. She was said to have been in "very rugged bushland" since disappearing, and has been taken to hospital for treatment for exposure to the elements.
"Officers from Sutherland Local Area Command attended the location and spoke to the girl who we have confirmed is the missing teenager," police said in a release.
"NSW Police would like to thank NSW Rural Fire Service, NSW State Emergency Service, NSW Ambulance Paramedics and National Parks and Wildlife Service who all assisted in the search this week. NSW Police would also like to thank the public and the media for their assistance."
Olczac had last been seen at Waterfall after catching a train from Banksia station. She left a train at Waterfall, alone, and had not been seen since.
Her mother Connie said on Friday that she was grateful for the help and assistance the family had received. She described Cassie's disappearance as "very bizarre".
"I just want to get to her and look after her. I want to thank all the SES, the police detectives, everyone, the media that put the coverage out to get her home and it's just a miracle and I don't even know what to say. I'm just grateful that they've found her," Connie said.
There were initial fears for Cassie's safety after her out of character disappearance.
"I also think she may be scared... she's not a super social person, she mostly sticks to herself," Connie said this week.
Police scoured surveillance footage across the train network in search of Cassie, and received reports that she had been seen across Sydney.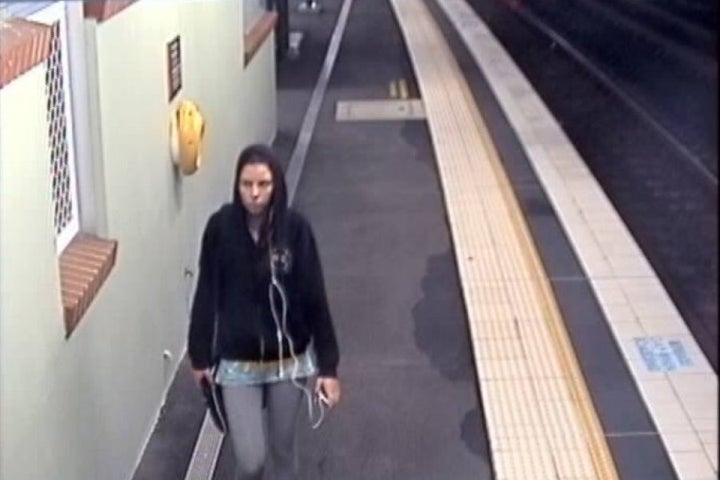 ""Police have conducted extensive inquiries to try to locate Cassie, including examining many hours of CCTV from across the train network," police said earlier in the week.
"A search has also been mounted in the Royal National Park to determine if she could have travelled there."
Olczac was found not far from where she was last seen, but police provided no details as to why or how she disappeared.