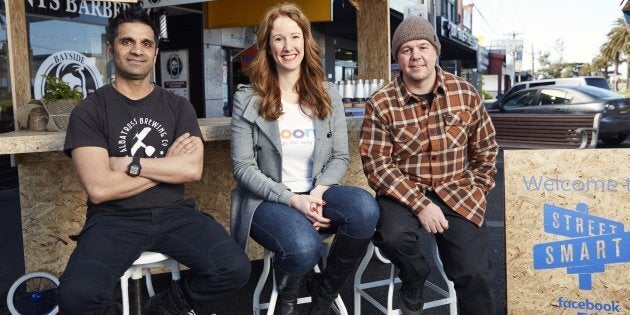 Australia is home to 3.2 million small businesses and each one has to compete for customers' attention with large international companies in the online space. A social media and online business strategy is now a vital element of any business plan, so what is the key to a successful online strategy?
The simple answer: tapping into the potential of mobile.
Alexandra Sloane, Facebook's Head of Marketing for Australia and NZ, told HuffPost Australia that the key to overcoming competition with large Australian and international businesses is to connect with people where they spend a lot of their time -- on the mobile phone.
Of the 15 million Australian Facebook users, a whopping 14 million engage with the platform primarily on their mobiles. It's for this reason that Facebook has developed new tools for small businesses that aim to help them build mobile marketing.

With the aim of supporting business, Facebook took over the small Victorian town of Mordialloc last week as part of their 'Street Smart' event. Home to just under 8,000 Australians and many small businesses, Facebook set up a stall in the main street so business owners could ask questions about marketing on Facebook and Instagram. There were also seminars to explain the new tools Facebook has developed to help grow an online following.
Three case study businesses were chosen to work with Facebook for the time they were at High Street in Mordialloc. These were OCD Skateshop, Albatross Breweryand Noomi and each had their own unique challenges and goals that were workshopped during the three-day event.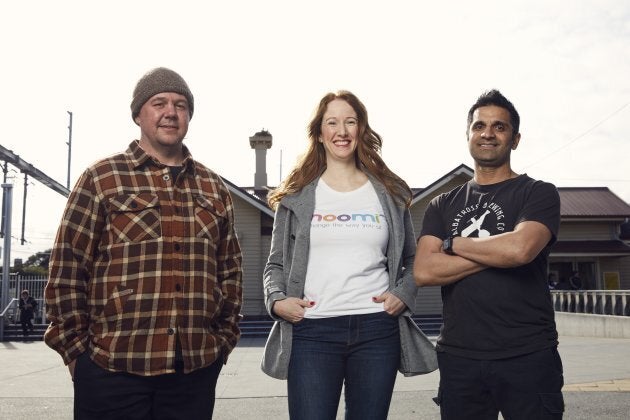 In light of the event, Sloane has three key tips for any small business trying to build their online presence.
1. Use A Targeting Tool
This is all about knowing your audience and narrowing down your online marketing to directly target them. One of the new Facebook tools called 'Ads Manager' allows businesses to search to directly target customers by age, occupation, gender and location.
"It is really up to you, so whichever audience is important to you, you can slice and dice it and there is no wastage," Sloane said.
"However close or far or broad or narrow that audience is in order for you to reach, in order for your business to grow, those tools are available."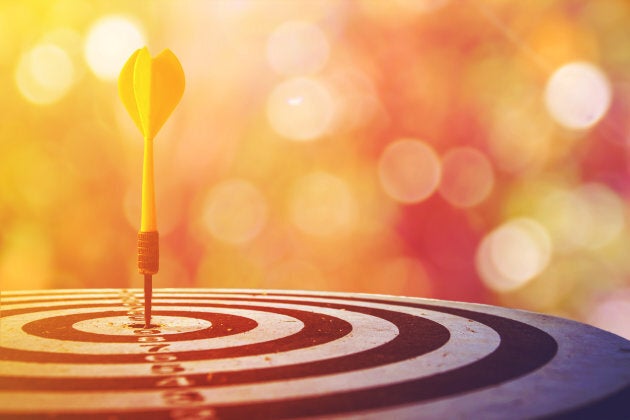 2. Use Visually Engaging Content
Another vital area is creating visually engaging content that people are going to notice on their Facebook or Instagram feeds.
Facebook calls this 'thumb-stopping' and to achieve it, Sloane recommends getting creative so the ad stands out from other posts.
"I mentioned this idea of thumb-stopping -- making sure that you are capturing the attention of your potential customers and thinking about the way that they consume their feeds," Sloane said.
Creative and exciting ads that make use of tools like Instagram hyperlapse or boomerang can achieve the thumb-stopping effect and help promote a product, build brand awareness and drive online sales more effectively because it relates closely to how people use and interact with their feeds.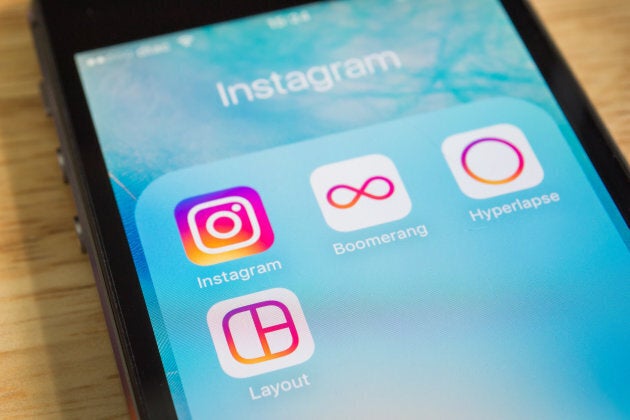 3. Engage With Online Business Learning Tools
Some of the tools Facebook has developed focus on promoting an environment of learning around marketing for mobile for small businesses.
'Blueprint' is a free online learning system that owners can use at their own pace to learn about the benefits of including a mobile business strategy in their business plan. 'Facebook Pages Presence' is another, which gives businesses the chance to promote their products online.
"I describe it as an online extension of your shop front," Sloane told HuffPost Australia. "So if you are a retailer you could showcase a range of products, or if you were a day spa you could showcase your menu of services for example"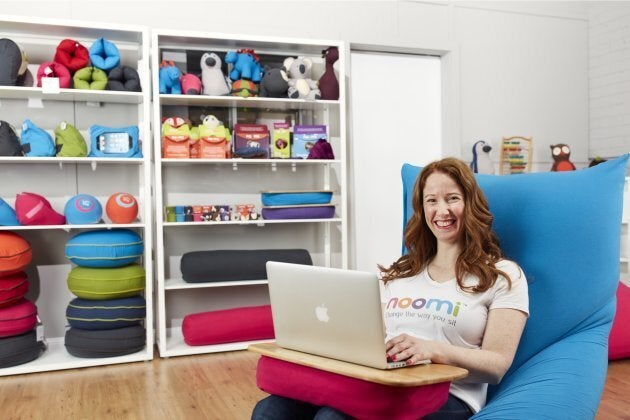 "Obviously there is a lot of pressure from overseas online players. We're seeing larger companies being more competitive against smaller companies, but I think the wonderful thing about mobile... is that we can almost level the playing field because big business and small businesses have access of the same tool," she said.
"We recognise that small businesses can be really busy and that the world of online marketing can be really daunting and so much has changed in consumer behaviour, [meaning] any potential customer has mobile phone in front of them."
Popular in the Community