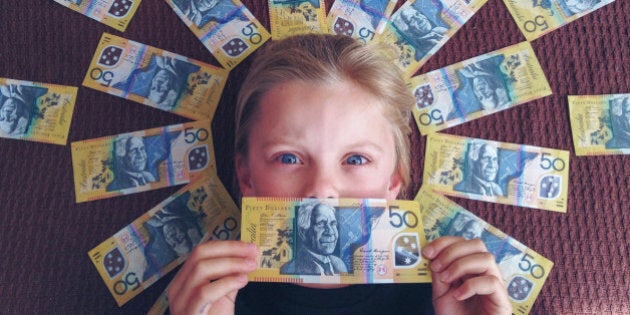 Money is one of the major causes of stress in Australian households. Too many of us lose sleep over our financial woes and it can strain even the strongest relationships.
So now is a great time to take the bull by the horns in 2016 -- flush out the money leaks by shopping around, get truly connected to where your money is going, and set steady goals to keep you motivated.
Jemma Enright from MoneyBrilliant told Huffington Post Australia goal setting is very important if you're going to be serious about saving your money.
"If you don't have a debt repayment or savings goal, it's too easy to say yes to going out every time you're asked or giving into impulse shopping. A goal is a great anchor for financial decision making," Enright said.
Write down all your key regular bills and what you spent on each last year. Are you on contract and if so when does it end? Knowing when your contract ends gives you a great chance to renegotiate. This goes for insurances as well as power and phones. Companies will often discount their prices to retain business. Once you know the picture, you'll very quickly find opportunities to save.
Identify the key expenses you want to squash and get your hustle on. You'll soon see how a little research, and a couple of confident phone calls, can save you hundreds of dollars. Be prepared to switch providers if your current one doesn't come closer to the price you can get elsewhere, but be careful that the services are comparable.
Be a conscientious consumer
Sometimes the best savings can be made by simply using less. With mobile phones, turn off auto-streaming of video on social media sites. Make sure the plan you are on suits your usage. You may be able to downgrade or alternatively going to a more expensive monthly plan may stop additional costs per call, text and data costs.
With power bills, turn off appliances when they are not in use. Do a last minute sweep of the house before leaving and make sure all the lights, fans and air-con are switched off. Consider energy efficiency when buying appliances and light bulbs. Dryer-beware; it eats up electricity and drives your power bill up.
"Checking in is important. Life can get in the way with unexpected expenses, this means you need to sit down and re-jig the numbers, and sometimes re-jig the time frames on your goals," Enright said.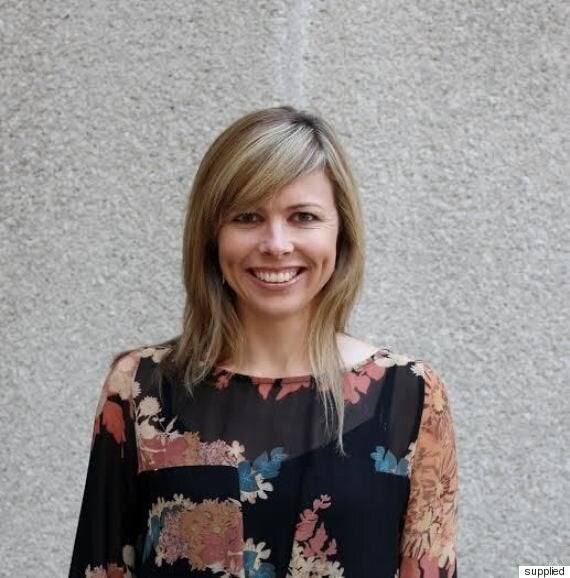 "Make sure you collaborate. If you're in a relationship, you'll be navigating your finances and how it joins up with your life together. New year is a great chance to sit down and plan the year ahead. Discuss and negotiate your needs and set some budget guardrails jointly."
Health Insurance is a very expensive insurance product but choosing the wrong provider, and not shopping around, could mean the difference of hundreds of dollars a month. A great resource to use is the government site privatehealth to compare products based on your needs.
For your mobile phone deal check out Whistle Out. It helps you with the decision making in the challenging product areas.
For your energy providers there's Energy Watch . This compares electricity and gas plans from Australia's leading energy suppliers.
Insurance and car expenses
Take a look at Compare the Market. It's a great comparison site covering a broad range of services. And another one with a good reputation for rating and analysis of banking and financial products is Canstar
Make sure you do your 'price homework' before making a call to your service provider's call centre. This way you'll save yourself the frustration sitting on the phone asking for a better deal without knowing what one looks like.
Jenny Brown, from JBS Financial said if people just took the time to shop around, they'd be surprised at the offers to switch from one provider to another.
"Go back to your provider and ask them for a discount. If you can provide a product and price, they will often match it. For example, with a home loan, we often tell our clients to call their bank and get a better rate or discount or threaten to move. In most cases they will get the rate!" Brown said.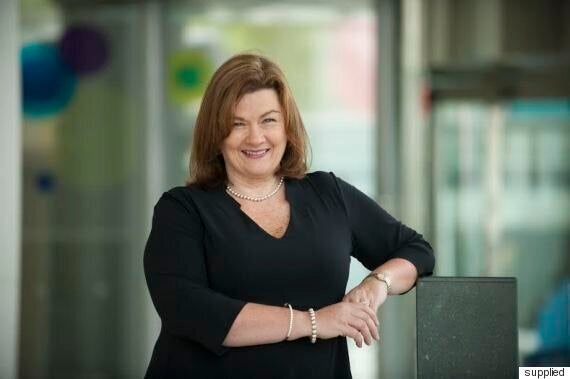 "But you need to know what the other banks are offering before you call and know what want to ask for. Most people just don't ask and as I like to say, "If you don't ask the answer is no!" So it's best to always ask for a discount and keep pushing."
"Look at the options available, there are a lot more bundles around with phones and data, and with power and gas, also many companies offer a discount to pay early or via direct debit versus credit card."
Our super is something most of us don't like to think about and few of us really know what fees we're being charged because we tend to ignore that section of our super statement. You must be aware of the fees your fund might be eating up.
Super fees have been an unavoidable expense since compulsory super was introduced in the 1990s. In 2015 Australians paid $23.5 billion in super fees, which is even more than we spent on Christmas.
Stockspot recently released its Fat Cat Report, naming and shaming hundreds of Australian super funds that charge excessively high fees.
"We estimate super fees should be less by half which means that most Australians are paying too much. Fortunately, there are a few quick steps you can take to check your super fund isn't overcharging. Your super statement should be available online and clearly show what fees your fund charges," said Chris Brycki, from Stockspot.
"Typically we found the funds with the best chance of doing well charge less than 1 per cent per year. If you're in a fund charging over 1.5 per cent you've got a lower chance of reaching your retirement goals since fees will consume a significant portion of your super balance. Make sure you check the fees you're being charged."
You can see how your fund compares against 3,300 others at Stockspot's Fat Cat Report.
So it's time to sit down and work out what you're spending. If you can't face trawling through a year's worth of statements, just grab the last six months bank and credit card statements as a guide.
Review where the money is going and look at what you can do to save, or cut back.
"If you're in the habit of impulse spending, then leave the credit cards at home and only have enough cash to pay for what you need for the week. Many of our clients have different accounts for bills/food, holidays, mortgages/rent, savings; this way they will only be left with what they can afford to spend, not the impulse purchases," said Brown.
"The new year is always a great time to do that spring clean. It starts the year off well and provides some momentum to the start of the year. If you take control, you'll have less stress in your life. It's really good to also reward yourself when you've achieved a significant goal, and the rewards don't need to be big, remember small steps can achieve great things."