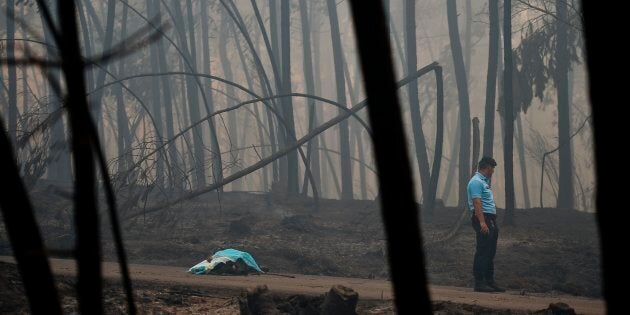 Firefighters are continuing to battle an uncontrolled forest fire in Portugal that has claimed the lives of more than 50 people.
More than 60 fires broke out in the Pedrógão Grande area overnight local time, while the country endured temperatures exceeding 40 degrees in several regions.
Dry thunderstorms may have contributed to the fires, however the cause of the blaze remains unknown.
Portugal's Prime Minister, Antonio Costa, has described the event as "the greatest tragedy ... seen in recent years in terms of forest fires".
Jorge Gomes, Secretary of State for the Internal Affairs, said that 30 of those who died were found trapped inside their cars, with another 17 next to their vehicles.
Both France and Spain have offered support, sending water-bombing planes to tackle the fires. The European Union has also offered assistance to local emergency efforts.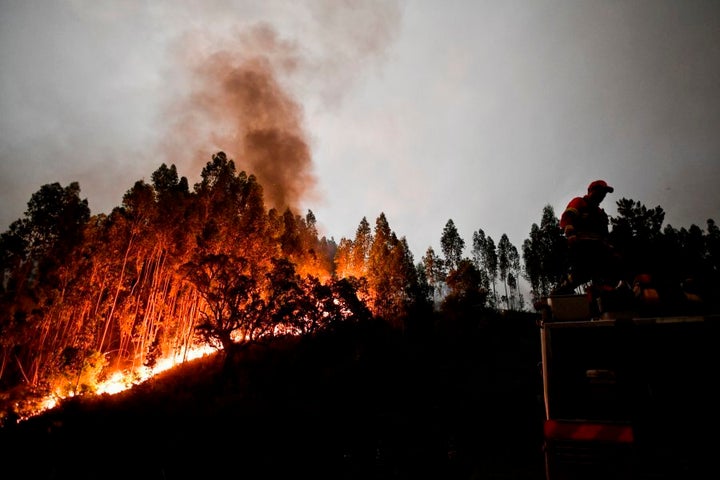 Local resident Isabel Brandao told the ABC residents are fearing for their lives.
"Yesterday we saw the fire but thought it was very far. I never thought it would come to this side," she said.
"At 3:30am, my mother-in-law woke me up quickly and we never went to sleep again. We were afraid the fire would reach us."
ALSO ON HUFFPOST AUSTRALIA