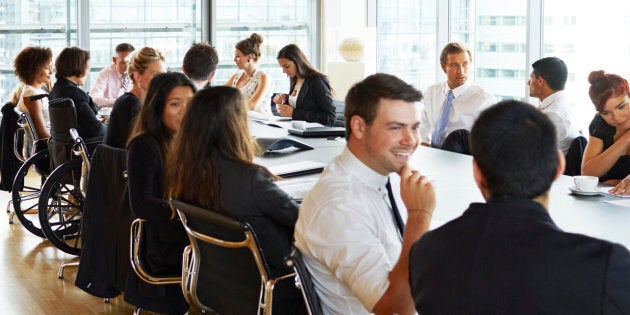 Aussie business owners, students and professionals are being called on to help create a Guinness World Record for the most number of people attending a speed networking event at multiple venues across the country.
On National Networking Day, August 29, the Australian Institute of Management (AIM) will host simultaneous events at venues in Melbourne, Sydney, Brisbane, Adelaide, Canberra and Darwin to create the new record.
Networking Day attendees will have three minutes to introduce themselves and start networking -- the aim is for each person to meet with a minimum of 20 others during the 1.5 hour event.
National Networking Day ambassador and management consultant Phillip Jones told The Huffington Post Australia that he's often approached by organisations to help their employees develop good networking skills.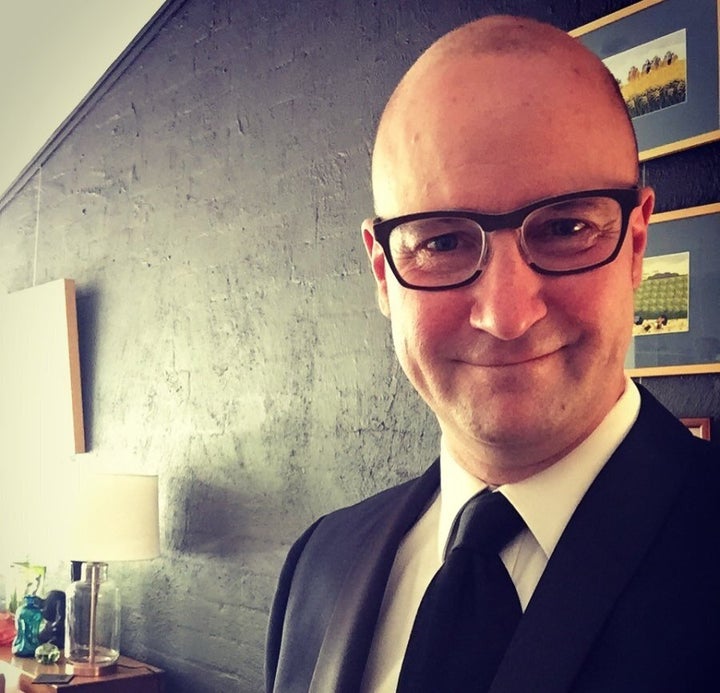 "They've recognised that the lost art of conversation, interacting socially, and basic networking skills is a key capability in today's highly qualified professionals," he said.
"You may be an accounting or IT whiz, but it may not count for much if you can't relate to a client, or a prospective one. Good networking can also unlock an organisation's internal capability.
"It's a skill that can be learned, and scheduled and resourced with tangible results; if you're not in the room, you can be sure your competitor is."
"Online networking doesn't allow you to build a memorable connection," she told HuffPost Australia.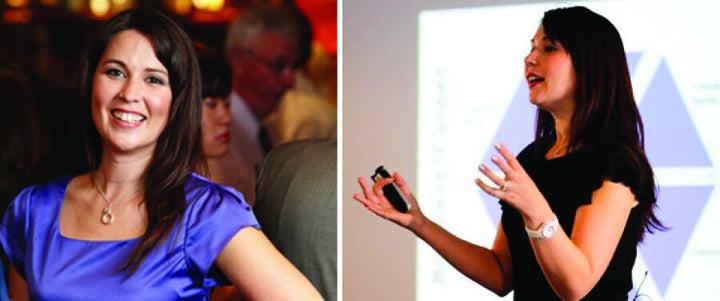 "You are just seen as typed words on a screen, not a person. You can't greet anyone with your friendly smile, read body language, have a giggle over a joke or exchange business cards.
"Online networking builds connections, but only on a superficial level."
She said it was difficult to establish a trusting relationship with someone you've never had an actual conversation with.
"Email, text and instant messaging don't count! Our willingness to collaborate depends on building trust through conversations in relationships," she said.
"I've always said that technology is an enabler, not a relationship. Emails and other forms of electronic communication are fine for virtual teams and will get things done, but nothing beats a proper face-to-face conversation for building worthwhile, lasting relationships."
Palmer said face-to-face networking gives better results than online communication because:

You can shake hands, look someone in the eye and get a real feel for who they are and what they represent. There is an element of recognition with face-to-face networking that you can't get online.
You're more likely to be referred to someone else if that person has met you face-to-face, because you have built some trust and rapport.
You develop a deeper connection with someone when you have met them in person. They (and you) are more memorable and the meeting has a greater chance of leading to a worthwhile business bond.
You can learn more from speaking to people and get inspired by hearing the struggles and triumphs of others.
If you'd like to take part in the Guinness World Record networking event, you can view the various entry fees and sign up at the AIM website.