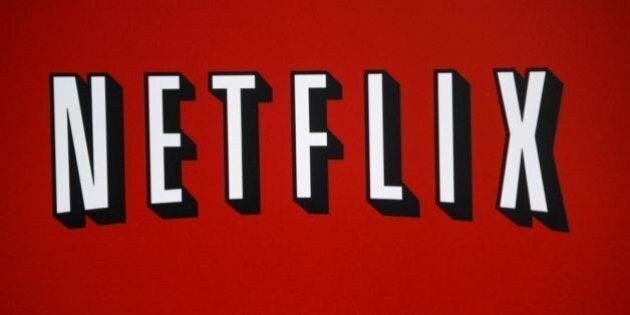 Netflix said it wasn't chill with Aussie users geo-dodging their way into the U.S library and now we know the subscription service really meant it.
Some users of uFlix, a Melbourne-based proxy service, are already experiencing blocks from the online streaming service.
Many Australians have been hit with notices on their webpage when trying to access the U.S library through uFlix, which masks a user's IP address and consequently their location so they can access content available in other countries.
UFlix is claiming blocked users are receiving the message: "You seem to be using an unblocker or proxy. Please turn off any of these services and try again."
The proxy service has warned customers of the blocks in a bulletin on their webpage stating: "Some users are starting to have issues with Netflix blocking non-Australian content when going through uFlix. Though it is only affecting a few users at the moment, we expect this number to grow," the uFlix Team wrote.
"We are working on a solution to get around these new measures and apologise for the inconvenience to those who are currently only getting Australian Netflix."
"As we continue to strive towards licencing content on a global scale, along with our slate of originals which launch globally simultaneously, the use of VPNs will become redundant," a Netflix spokesman told The Huffington Post Australia.
While many commentators deemed the announcement merely a threat, uFlix Managing Director Peter Dujan claims the subscription service has acted but suggests the move won't last long.
"The blocking is currently not aggressive and we believe (for the moment) they are only testing the new blocking methods on their customers," Dujan told Fairfax Media on Thursday.
"We suspect that they are blocking known IP ranges and gaining additional information from the user's browser or mobile device and comparing it to the proxy and user IP addresses."
"At the end of the day it's simply a game of cat and mouse, and this is our job, so let's play."