You've probably had one of those nights where you've spent longer looking for something to watch than actually watching it, right? Well have no fear, your next binge-watch is being neatly placed conveniently into your lap.
"Dear White People" arrived on Netflix on April 28 and since then has caused quite a stir, especially with those who haven't watched it. But the critics have spoken, and the 100 percent fresh certification only seals the deal, this is absolutely a show worth watching.
Based on the film of the same name which came out in 2014, the Netflix original series follows a group of black students at an Ivy League university in the states, navigating day-to-day and escalating forms of racism. It couldn't be more timely, more important, and frankly, more brilliant.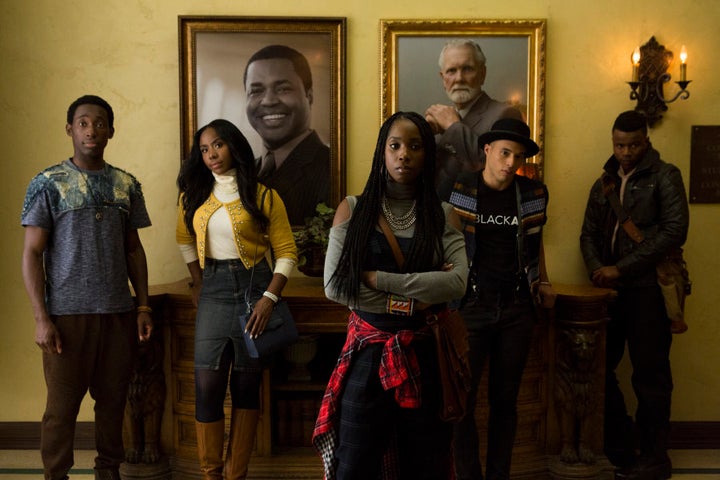 The series was created by Justin Simien, who was also behind the film, and stars Logan Browning, Antoinette Robertson, Marque Richardson, DeRon Horton, Brandon P Bell and Ashley Blaine Featherson. The cast are impeccable, and they're able to navigate some incredibly raw and difficult moments, flipping almost instantly from quick quips and a startlingly sharp script.
Yet from the beginning there was a clear resistance from those calling the show racist, "reverse racism" or "promoting white genocide".
Dear White People is now on Netflix, if you're into watching some moronic racist shit.

— Rock🇺🇸 (@TheMichaelRock) April 28, 2017
It's worth noting that the show's tagline flows from the title so it reads "Dear White People: Bet you think this show is about you".
"Dear White People" features a diverse cast of characters who aren't proselytising but speaking from and navigating their own lived experiences. There are moments within the series that are heartbreaking and shocking -- and to spoil them would take away from those moments. The backlash to the series shouldn't dissuade audiences, but motivate them to sit down and watch the ten half-hour episodes of the first season for themselves.
Netflix has yet to announce if the series will be returning for a second season, but the show's creator has already hinted at plans for the characters if the show was to be renewed.
"Dear White People" is on Netflix now, and it's definitely worth your time.
Click below to subscribe to the Refresh podcast by HuffPost Australia on iTunes.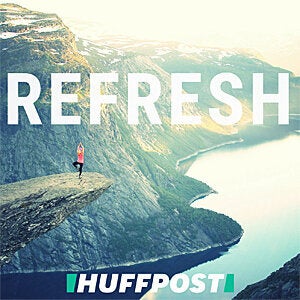 ALSO ON HUFFPOST AUSTRALIA