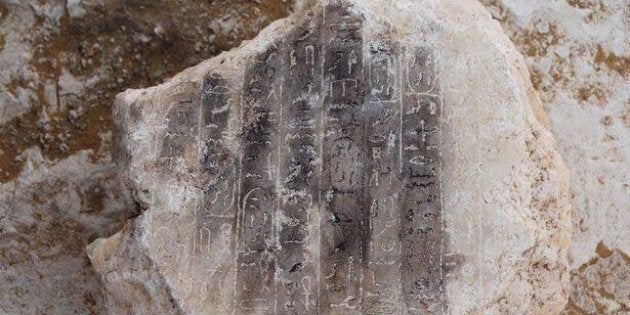 Remains of a new Ancient Egyptian pyramid have been discovered south of Cairo.
The Egyptian Ministry of State for Antiquities has said the remains could date to the 13th century pharaonic dynasty, making them approximately 3,700 years old. Corridors of the pyramid and a tablet with ten lines of hieroglyphics were among the findings, and are in excellent condition, the Ministry says.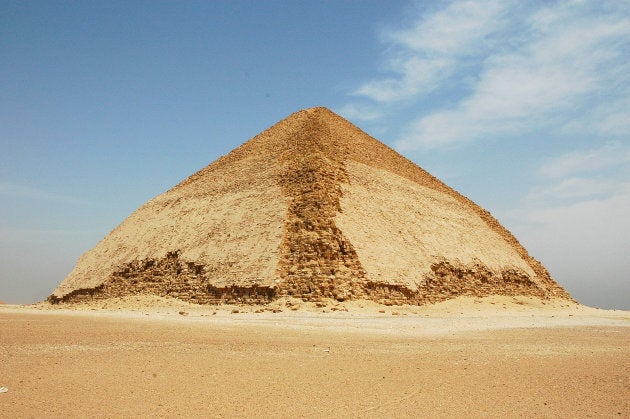 While the excavations are in their early stages, Adel Okasha, the head of the Dahshur necropolis, said that the newly discovered remains could belong to the inside of the Bent Pyramid and will have a unique role in providing insight into the design of the structure's interior.
General Manager of the Egyptian Ministry for Antiquities Essmat Sonay celebrated by posting photos of the discovery to social media, and honestly, they are pretty cool.