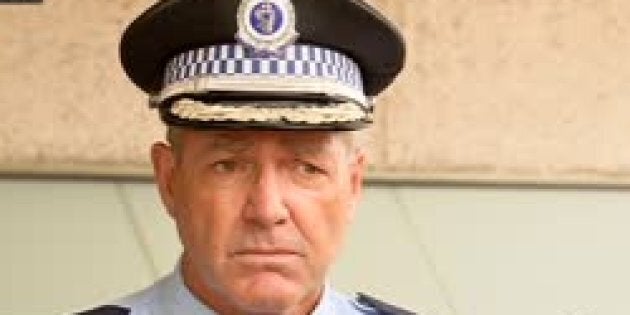 A 17-year-old boy who died in hospital hours after being restrained at a public swimming pool was 'punching himself in the head' and was believed to have been suffering from a medical episode, police say.
Authorities have launched a critical incident investigation after the teen died in hospital hours after he was restrained at Newcastle's Lambton Pool just after 5pm on Tuesday.
Police say they believe he was suffering a medical episode -- potentially cardiac arrest -- and there is no suggestion he suffocated while he was restrained by staff, bystanders and police.
"Tragically what has occurred is that a young male, 17 years of age, has had some form of what we believe to be a medical incident, and this will be examined further both forensically and also by the coroner," he said.
He said members of the general public who were at the pool centre as well as members of staff tried to restrain and assist the teen.
"I can say that what is alleged to have occurred is that the young male was punching himself to the head area," Assistant Commissioner Max Mitchell told reporters on Wednesday.
Mitchell praised as "courageous" the actions of bystanders.
"I think those who have responded have done so for no other reason than to support and trying to assist pool staff and assist the young person," Mitchell said.
He said there is "no suggestion whatsoever" that the teen was laid on his stomach, or that anyone was laying across his chest.
"So there is no suggestion there is any likelihood of suffocation," he said.
"So, it's just a situation that paramedics were attending to the young male, police and members of the public were assisting in trying to restrain and also calm the young male down, and at a point in time, paramedics believe that the young person was going into some form of cardiac arrest."
Newcastle council's interim chief executive Jeremy Bath told the national broadcaster the teen became unconscious and went into cardiac arrest.
He said a staff member assaulted was fine.
"It was a bit of push and shove, it was mostly verbal, with the staff member just trying to reassure the young man that he just that he needed to calm down," Mr Bath said.
"But unfortunately he didn't. He proceeded to start hitting a brick wall, and from there it ultimately ended tragically."