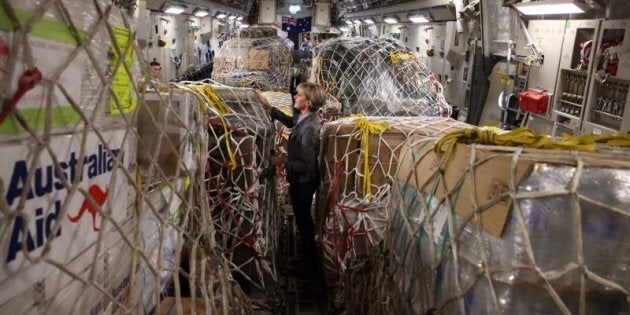 CANBERRA -- Just when it was finally thought the Australian aid budget was home and hosed from further budget cuts under the Coalition Government, the much maligned area of international diplomacy and public spending appears to have been targeted again in 2017.
Cut every year since the Coalition came to power, Australia's foreign aid budget is now around one-third smaller than it was budgeted to be in 2013-14.
Asked if the AFP money is coming from the Foreign aid budget, Turnbull responded, "Look, I read all of that, the budget is tomorrow and I can assure you this is all fully funded."
That lack of denial was enough for Labor Leader Bill Shorten.
"Once again it is a government robbing Peter to pay Paul," he told reporters in Canberra.
"If there are good measures to improve national security we are up for that.
"Why is it foreign aid that suffers, because that also improves Australia's security. Why not drop the tax cuts to big banks?"
World Vision Australia's CEO Tim Costello is now pleading for a reversal.
"We plead with Malcolm Turnbull to be on the side of compassionate conservatives," he told reporters in Canberra.
"Because if this goes ahead this is really dreadful."
Aid groups had been hoping this would be the first year foreign aid was spared in the budget. They are laying the blame for four years of consecutive aid cuts on Foreign Minister Julie Bishop.
"If this goes ahead, this is yet another example, unfortunately, of the Foreign Minister not protecting her own budget," Costello said. "When she actually knows aid and development are critical for diplomacy."
"If you aren't stepping up with development dollars you are not taken seriously."
The Australian Council for International Development (ACFID) is reminding the Minister of the government's quest to get a seat on the UN Human Rights Council.
"We know that she cares about Australia's role in the world," ACFID CEO Marc Purcell said. "But these cuts undermine her hand in dealing with the world."
Bishop's office told HuffPost Australia that the Minister would not be commenting on budget matters before the budget is handed down.
But Marc Purcell said it was clear the government appeared to choose the war of terror over compassion.
"These cuts, if they go ahead, are kicking some of the poorest people in the world," he told reporters in Canberra.
"And they don't speak to the Australians that we are.
"We need to help others because sometimes others will helps us too."
Click below to follow HuffPost Australia Politics on Facebook!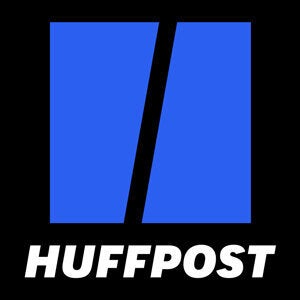 ALSO ON HUFFPOST AUSTRALIA