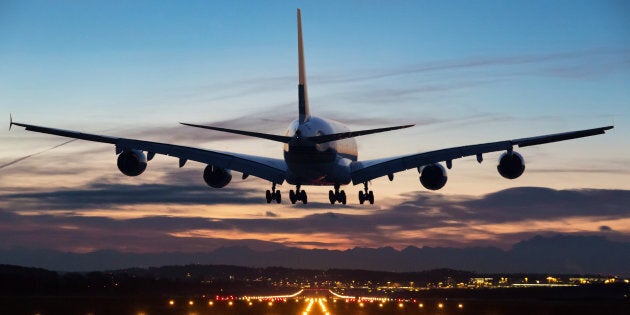 With Easter just around the corner, there has never been a better time to treat yourself to a holiday.
With super cheap flights to Hawaii and beyond, it's now easier than ever to get away.Thanks to Australia's wide variety of budget airlines, travelers can get from A to B for super, super cheap.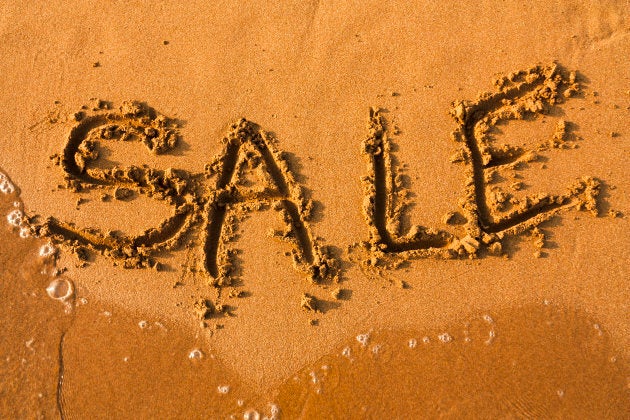 Today, Jetstar launched a number of deals as part of their Easter Sale. One way flights to Ho Chi Mihn City, Bangkok, Narita, Honolulu and Queenstown are included in the sale. It's possible to fly direct to Hawaii from Sydney for $299, ONE-WAY!
While passengers don't actually get fed on these journeys, baggage isn't included and selected travel dates apply, those prices are pretty incredible.
Jetstar launched their Easter Sale today but, it isn't the only airline available to those wanting to snap up a good deal.
Tiger Air Singapore offers flights between Singapore and Sydney starting from $150 AUD. With Tiger Air Singapore having 86% of their February 2017 services on time, they seem more reliable than their Australian counterpart, who only managed to get 67% of their flights out on-schedule.
Scoot, the Singapore Airlines budget carrier, is another incredibly cheap option for international travel. It'll cost you from $278 AUD to fly between Sydney and Hong Kong, or $330 to get between Sydney to Manila.
In many cases, it's actually cheaper to fly out of Australia, than to travel domestically. In fact, flying to Perth from Sydney is more expensive than flying to Singapore with Tiger Air, and getting yourself to Alice Springs is wildly more expensive than going to Hawaii, or Japan.
So with these cheap flights, and the atmosphere of Easter holidays to get you in the mood, now has never been a better time to go travelling.