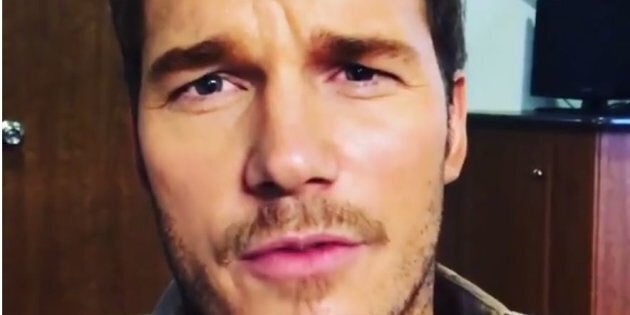 Well, now is your chance.
Chris Pratt has launched a Willy Wonka-style competition (for charity) to offer one fan and a friend the opportunity to meet him on the set of Jurassic World.
The offer includes flights from anywhere in the world to Hawaii and four nights accommodation, all paid for by the man himself.
The last competition Pratt held only allowed citizens of the U.S. and Canada to participate, however, this one "is global".
Pratt says the idea for the competition was inspired by Willy Wonka and his golden tickets.
He said in his Facebook video, "He [Willy Wonka] went global with it, and if he hadn't, then that fat German kid wouldn't have got sucked up the chocolate tube and it wouldn't have been half as good of a movie. So, thank you Willy Wonka."
Applications close on the 1st of June, so whether you're a fan of the dinosaur blockbuster, Parks and Rec, Guardians of the Galaxy or just want to meet the man himself, now is the time.
ALSO ON HUFFPOST AUSTRALIA