Barack Obama showed up for jury duty on Wednesday looking very dapper indeed.
The former president confirmed last month that he'd carry out his public duty after being called to serve in Chicago. He left the house in a black suit, white collared shirt without a tie and some suave shades, with a hot beverage (presumably tea) as an additional accessory.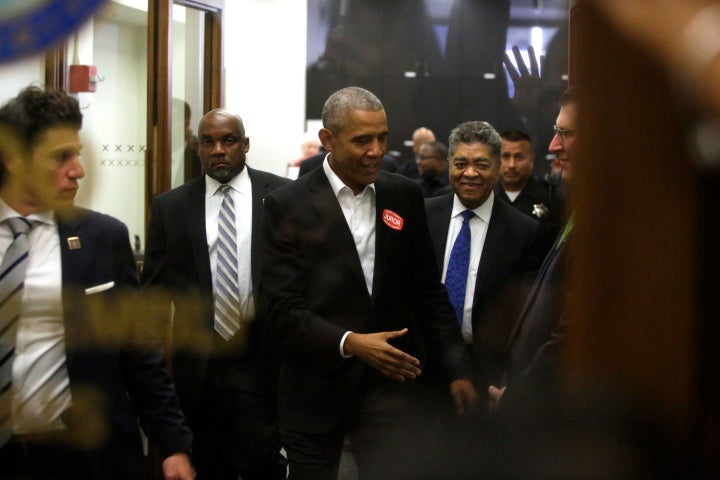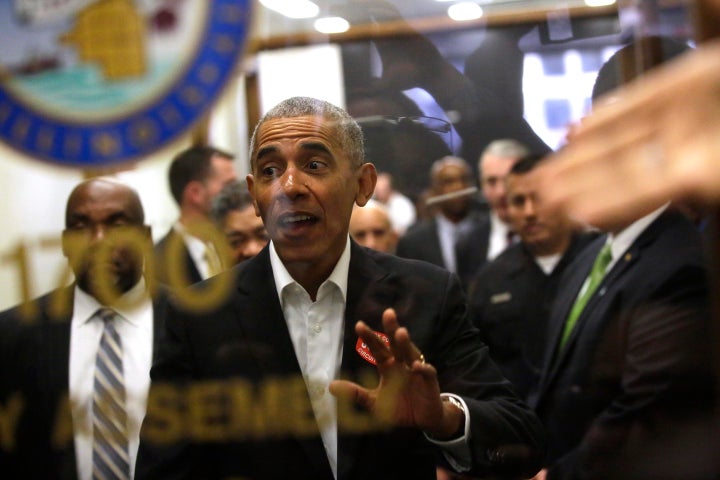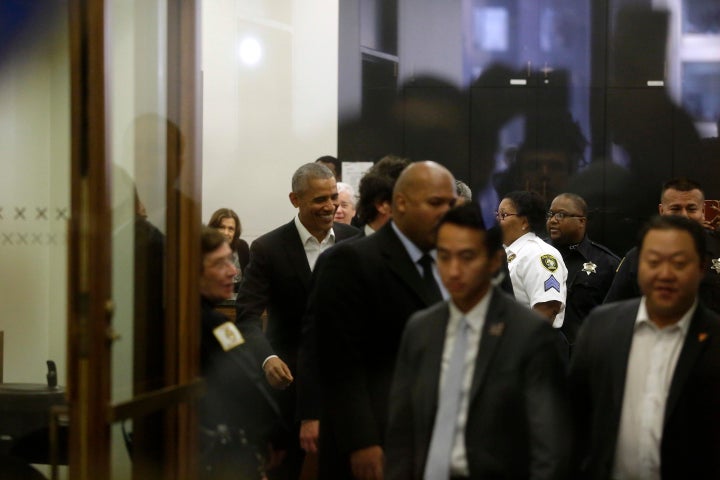 Somebody get this guy's stylist a raise.