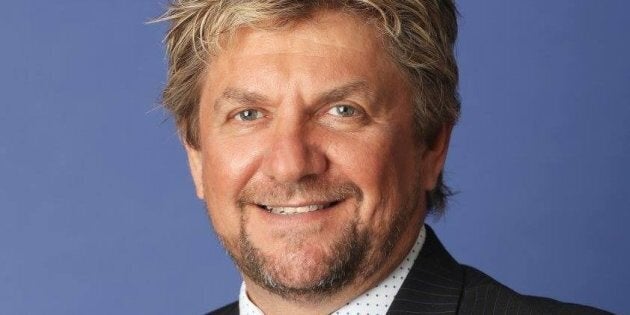 Another of One Nation's Queensland candidates has found themselves embroiled in controversy, this time for suggesting that the photo of refugee Aylan Kurdi -- which made headlines around the world and spurred governments into action over the plight of refugees -- was fake.
"As it turns out this kid was alive and well," he writes.
He points to Aylan Kurdi's father, Abdullah, as the author of these fabrications, listing what he claims are contradictions in the different retellings of the drowning of Aylan, his brother and mother.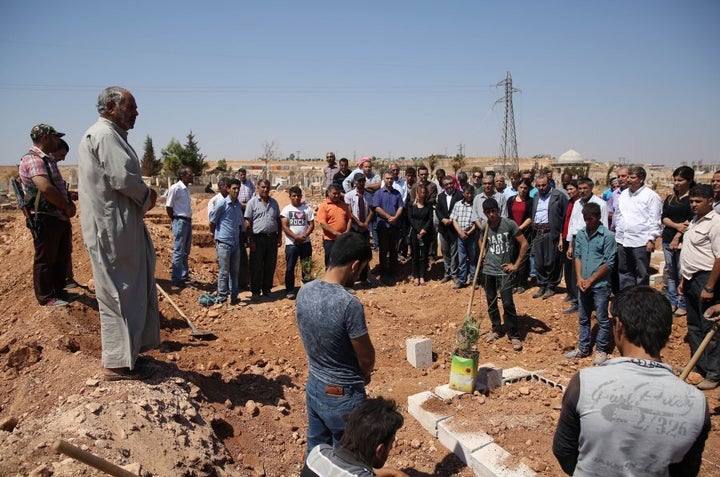 He also labels the extended Kurdi family, who live in Canada, "people smugglers".
"They're intentionally frauding the system," he writes. "And now they also push propaganda to open the floodgates to the rest of these fraudsters."
Rogers also claimed that the Kurdi family "never lived in a war zone" and questioned their need to flee in the first place. (They fled Damascus, which to this day remains a warzone. As Syrian Kurds, they were particularly vulnerable, in a nation which refused them citizenship.)
In the same post, he also labelled Australia's worst ever mass shooting, the 1996 Port Arthur massacre, a "fabricated incident", and even suggests that Tony Abbott was somehow a party to his own ousting by Malcolm Turnbull.
It's not the first time that Rogers has added to scaremongering on Australia's refugee intake.
"I want the Australia back that I grew up in," his page on the One Nation campaign website reads.
"I am also disgusted that our politicians use people as their personal money collectors, to see them give benefits to new immigrants who have not contributed a cent to the country or lifted a finger to work.
"I stand for fair decisions and putting Australians first. Let's clean up our own backyard and help the thousands of Australians who are in need, before we help the rest of the world."
ALSO ON HUFFPOST AUSTRALIA
Popular in the Community