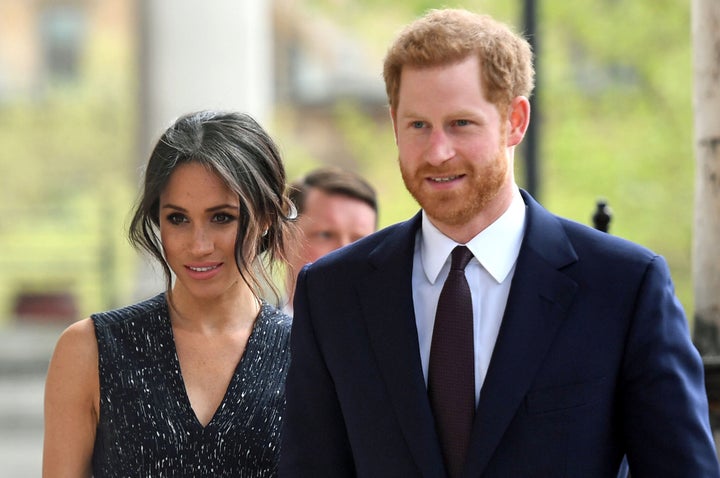 A spokesperson for the Duke and Duchess of Sussex confirmed to HuffPost on Monday that Harry repaid the roughly $3 million (or 2.4 million British pounds) in taxpayer money that had funded the renovation of their UK home, Frogmore Cottage.
"A contribution has been made to the Sovereign Grant by The Duke of Sussex," the spokesperson said in the statement. "This contribution as originally offered by Prince Harry has fully covered the necessary renovation costs of Frogmore Cottage, a property of Her Majesty The Queen, and will remain the UK residence of The Duke and his family."
The repayment comes on the heels of the couple inking a massive deal with Netflix, which will see them producing features, documentaries, scripted series and more. The Sussexes, who now live in Montecito, California, plan to return to their UK home when possible, as COVID-19 travel guidelines permit.
The Sussexes originally lived together at Nottingham Cottage at Kensington Palace, near the Duke and Duchess of Cambridge and their children, prior to moving to Frogmore Cottage before the birth of their first child, Archie. The cottage is near Windsor Castle, where the couple got married.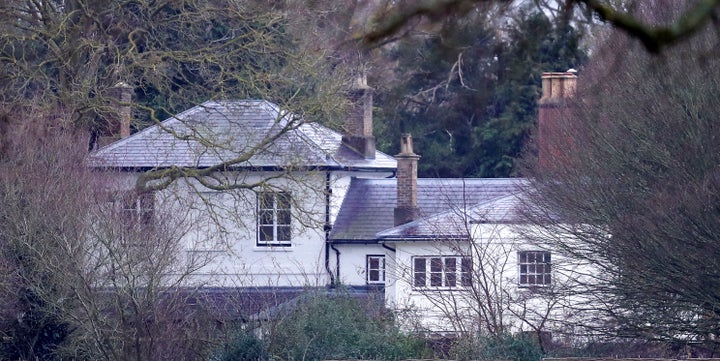 Lawyers for the Duke and Duchess of Sussex later denied claims made by the Daily Mail that the couple added a yoga studio, a wing for Meghan's mother, a tennis court, and extensive soundproofing worth hundreds of thousands of pounds.
The property had reportedly been due for a renovation prior to the royals moving in, and the Sussexes' overhaul focused on things like wiring, flooring and plumbing.
"The property had not been the subject of work for some years and had already been earmarked for renovation in line with our responsibility to maintain the condition of the occupied royal palaces estate," Sir Michael Stevens, the keeper of the privy purse, said at the time.
"The building was returned to a single residence and outdated infrastructure was replaced to guarantee the long-term future of the property," he said. "Substantially all fixtures and fittings were paid for by Their Royal Highnesses."
The Sovereign Grant, which funds the monarchy and the work of the royal family, recently set aside money for refurbishments for Buckingham Palace.
According to 2017-2018 financial reports, $40 million dollars (or 30.4 million pounds) has been dedicated to a 10-year renovation for the queen's primary residence to fix "essential building services" like "electrical wiring, pipework, boilers and generators."
Once the Duke and Duchess of Sussex announced that they were stepping back as working members of the royal family, critics of the couple routinely brought up the Frogmore Cottage renovations as a mark against the pair, despite their promise to pay commercial rent on the property.
But some commentators will never be satisfied. Long-time Sussex critic Piers Morgan met news of the repayment on Monday with calls for the couple to renounce their duke and duchess titles.