"My babies blooming," the 43-year-old actor wrote on Instagram next to an image of Katy at the Melbourne Cricket Ground ahead of the cricket match between the Australian and Indian women's teams.
Katy headlined the pre-match entertainment on International Women's Day at the Women's T20 World Cup final, which saw Australia beat India with an 85-run win.
Performing in front of more than 80,000 people, she belted out the high notes to her hits Roar and Firework.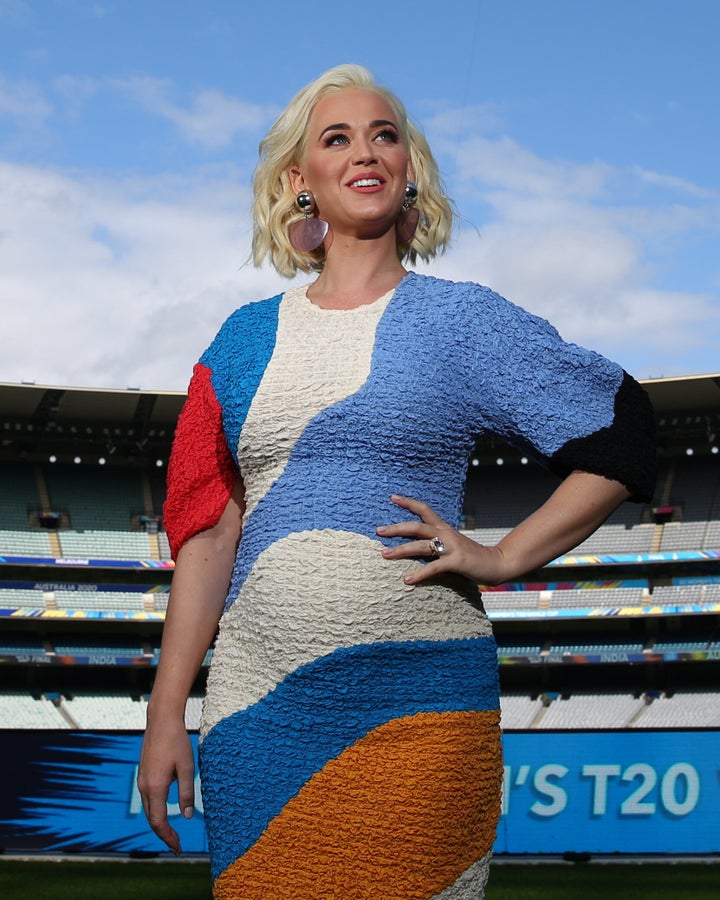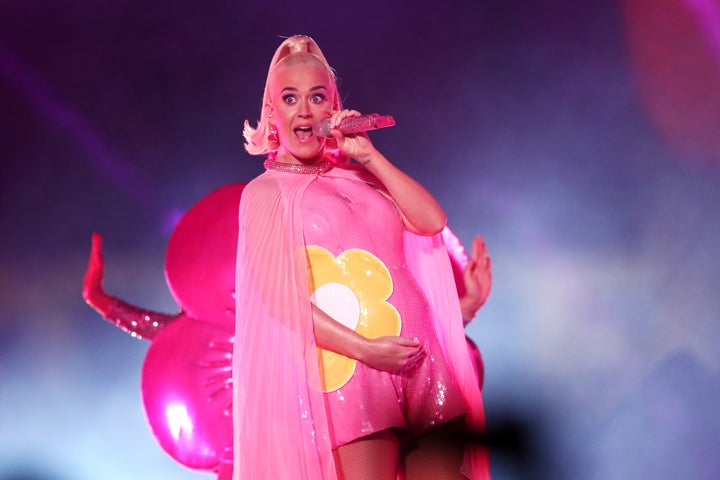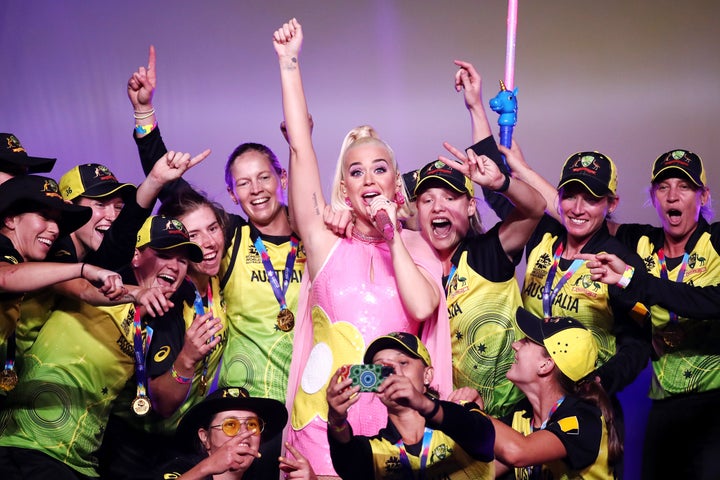 The 35-year-old musician announced her pregnancy via the music video for new song "Never Worn White," which was released online Wednesday.
She cradles her stomach in the clip, below, that immediately went viral:
"I am excited," the singer said in a subsequent Instagram Live chat. "We're excited and happy and it's probably the longest secret I've ever had to keep."
"And I like to tell you guys everything but I knew I would tell you in the best way, which is through a piece of music because that's, I guess that's how I speak to you," she added. "That's how we speak together to each other."