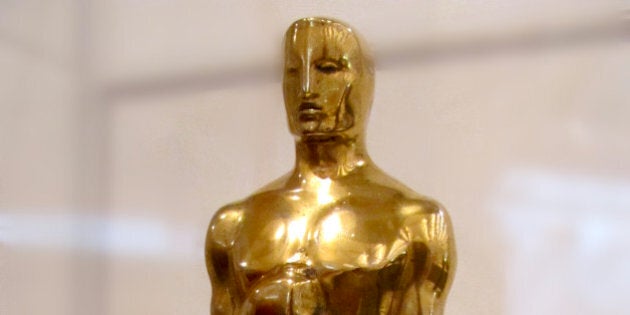 "Everyone wins" at this year's Academy Awards, according to Distinctive Assets, the company in charge of putting together the luxurious gift bags for nominees. So while only a handful of stars will receive Oscars this year, each nominee will go home with a record-setting $200,000 worth of swag.
As the group's press release announces, the bag this year is "once again a blend of fabulous, fun and functional items meant to thrill and pamper those who may have everything money can buy but still savor the simple joy of a gift."
So what will likely Oscar losers like Cate Blanchett, Matt Damon, and Jennifer Lawrence be taking home with them as consolation prizes?