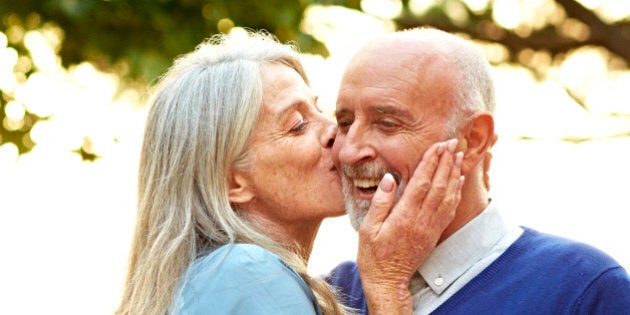 Have you had 'the talk' with your parents? You know, the one where you remind them to use protection?
Social marketing masters student Natalie Bowring is interviewing over 50s about their sex lives and no, she's not prone to shyness.
"I've got a masters in public health so people are people to me -- we're all sexual beings," Bowring told The Huffington Post Australia.
"There seems to be this myth that people turn 50, and they stop being able to have children, so they stop having sex but it's not true at all."
She said this generation lived through the sexual revolution of the 70s, creating world where casual sex was easy and accepted.
"A lot of people over 50 are finding themselves without a partner either through divorce or death and thanks to pharmaceutical advances, they feel great, they're keeping up their sex drive and they're living longer," Bowring said.
"There are more ways to meet people with online dating and international travel and there's no longer an expectation that they'll have a long courtship before engaging in sex.
"Sex on the first date was not at all common when they were young."
She said there was a chance this group had dated attitudes to condoms, formed in the 60s and 70s.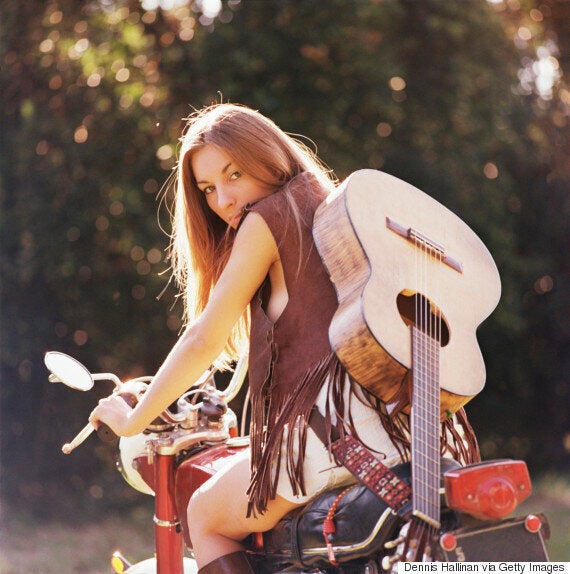 "This age group tends to see condoms in terms of contraception and they ideally don't need to worry about that any more," Bowring said.
"The rising rate of infection indicates older heterosexual adults are engaging in frequent, risky sexual behaviour but very little research has been done on why they are not using condoms or how to encourage their use in this age group."
Bowring suggested condoms might be difficult to open and intrusive to use "but I'll find out more during these interviews".