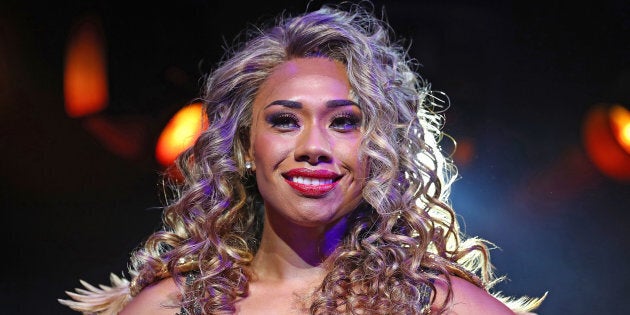 Australian singer Paulini had clocked up 11 driving charges and had a suspended learner's permit when she bribed a transport official to give her a fake licence, court documents show.
The songstress had received a total of more than $4,000 worth of fines and two licence suspensions for multiple counts of driving unaccompanied while on her 'L' plates, speeding and driving without displaying her learner plates, Fairfax Media has revealed.
She had also been caught driving with an expired licence and driving while suspended.
She admitted to paying the RMS employee Faletausala Vaifale $850 in exchange for an unrestricted drivers' licence which allowed her to drive on Australian roads for a year, despite only ever having held a learners' licence.
After bribing the official, Paulini accompanied her to the Mount Druitt RMS centre, where Vaifale allegedly entered a fake United States licence number into the system and allegedly provided her the unrestricted licence.
The Australian Idol star, whose full name is Pauline Curuenavuli, is currently making her stage debut starring in the musical 'The Bodyguard'.
Her sentencing has been postponed to December 15, following a request by her lawyers for an adjournment to allow the singer to attend a driving program and legally obtain her driving licence.
She is to complete a traffic management course and the 120 required hours of a learners' licence before her next court date, Fairfax Media reports.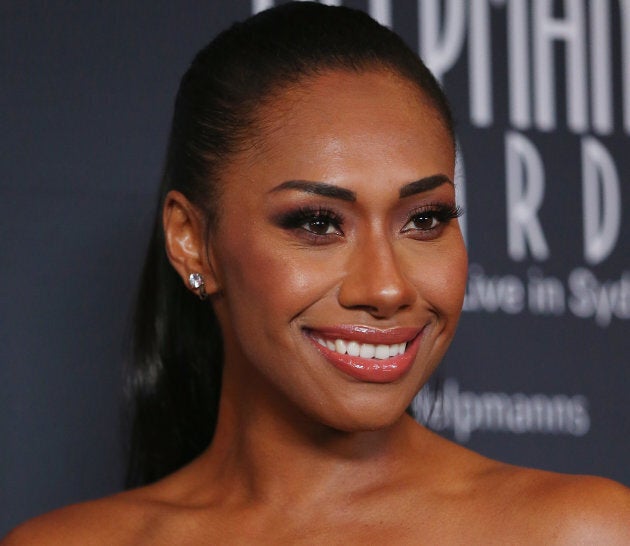 Paulini was charged with bribery on June 30 following an investigation into the RMS employee, Vaifale.
Vaifale, who was pregnant at the time of her hearing, was sentenced to one year home detention for giving out 46 fake licences, including some to outlaw motorbike members, according to the Daily Telegraph.
Vaifale reportedly made $34,582 through the fake licences.
She no longer works for the department, police have confirmed.