He may have already played one of TV's iconic roles, but Peter Capaldi is already eyeing up another for his first post-'Doctor Who' gig.
The departing Time Lord has admitted he would love to play Cyril 'Blakey' Blake in a reboot of classic sitcom, 'On The Buses'.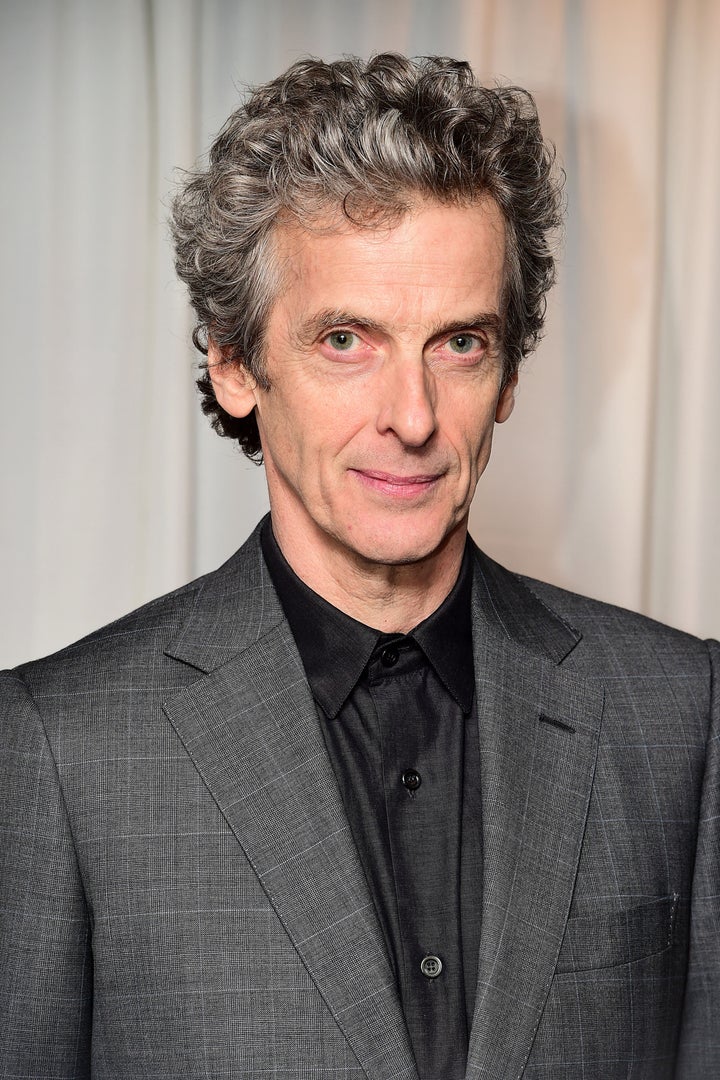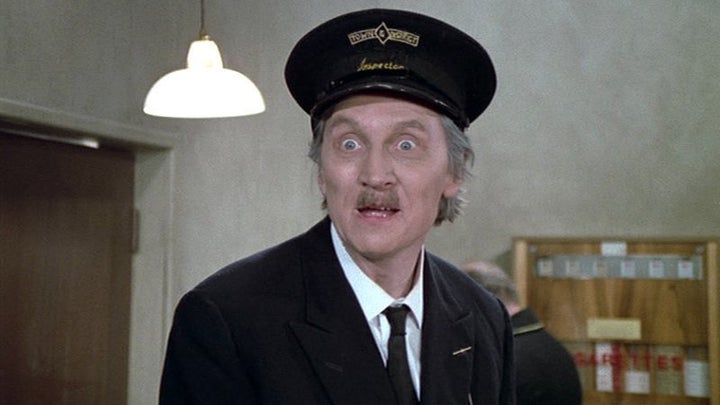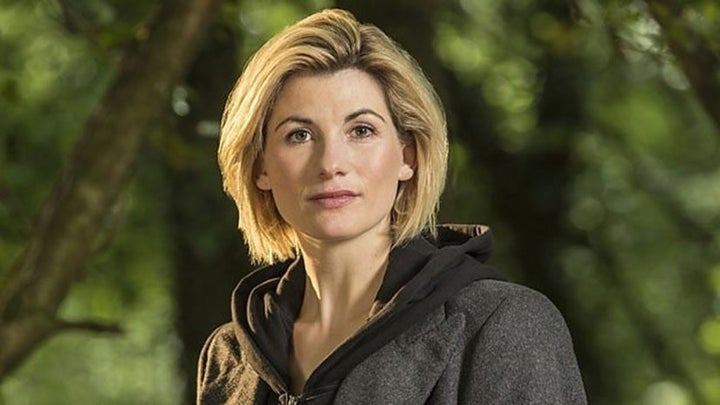 Speaking at San Diego Comic Con, Steve said (via Digital Spy): "There are so many press articles about a backlash among 'Doctor Who' fandom, against the casting of a female Doctor. There has been no backlash – at all.
"The story of the moment is that the notionally conservative 'Doctor Who' fandom has utterly embraced that change, completely. 80% approval on social media – not that I check these things obsessively.
"And yet so many people are wanting to pretend there's a problem. There isn't. In fact, it strikes me that 'Doctor Who' fans are more excited about the idea of a brilliant actress playing the part than the fact she's a woman.
"I wish every single journalist who is writing the alternative would shut the hell up."