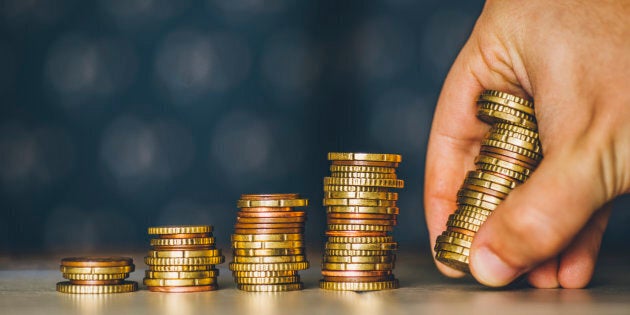 Federal politicians have spent much of this week in Canberra debating social services legislation that would boost childcare support for parents, to be paid for by cutting Centrelink payments for young people and tightening other areas of welfare. The bill was so deeply unpopular among everybody except the Coalition that it had to be split up into two parts, with the childcare parts and some welfare changes in one bill, and other welfare changes in another.
The childcare bill passed the Senate late on Thursday, but the bulk of the welfare cuts -- the most dramatic of which would force young people to wait an extra four weeks before becoming eligible for unemployment benefits, and pushing welfare recipients aged 22-24 from the Newstart allowance to the lower-paid Youth Allowance, a drop of $49 a week -- are still to be voted on.
At this point, we should point out that the politicians voting on these laws -- many of whom are essentially saying young people deserve less money -- get paid more in daily travel allowance than Newstart and Youth Allowance recipients get paid in an entire week.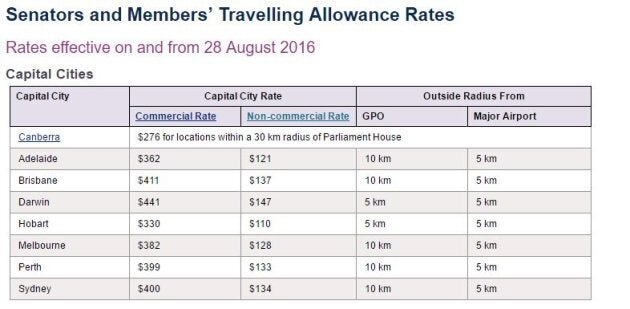 As an absolute base starting mark, all federal politicians get paid $199,000 a year. That pay cheque rises dramatically if they are a minister, shadow minister, committee chair, or party whip. On top of that, politicians receive a generous travel allowance to cover accommodation, meals and other incidentals while out travelling.
The Newstart allowance (for people aged 22 and over, looking for work) for a single person with no children is $535.60 a fortnight, or $267.80 a week -- it has just received a little bump up, an extra $7 a week from March 20. On Youth Allowance, the rate is $218.75 if you're over 18 and living away from your parents' home. As part of the proposed welfare cuts, people aged 22-24 would no longer receive Newstart but instead get Youth Allowance, at $49 less a week, or $2550 less a year.
Newstart and Youth Allowance are meant to cover a recipient's rent, food, transport, bills and every other part of their life if they are unemployed, studying or unable to work. The politicians' allowance is meant to cover accommodation, meals and other incidentals during their work day, but their transport is usually covered by the taxpayer, plus their generous salary ($199,000 at least, often much more) on top of that.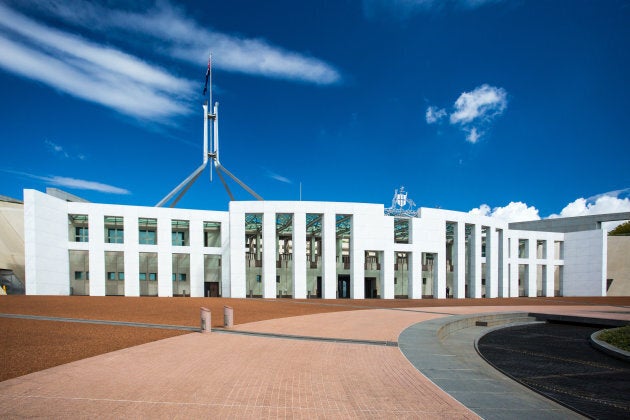 We did a quick look around for what $273 a night gets you in Canberra. For the May 8-11 sitting week, within 10 kilometres of the city centre, there's some quite lovely options for single rooms. The five-star Avenue Hotel is available for just $203 a night on Trivago. There's also the four-star Capital Executive Apartments at $130 a night, the four-star Pacific Suites serviced apartments for $249 a night, the four-star Aria at $187 a night and the four-star Canberra Rex for $172 a night.
For a Youth Allowance recipient, let's be generous and say food, transport, bills, car payments, health care costs, clothing and other incidentals cost someone $100 a week. They'll have $118 leftover for rent each week. In Sydney, that will get you a bunk bed in a shared room with two or three other people in Auburn, an hour train ride from the CBD; a cramped room to share with another person in Rockdale; or more bunk beds in Strathfield.
Click below to follow HuffPost Australia Politics on Facebook!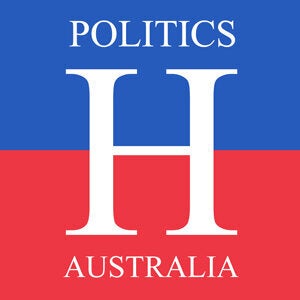 ALSO ON HUFFPOST AUSTRALIA
Popular in the Community