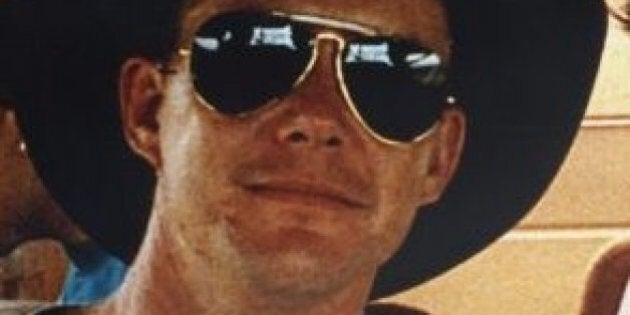 A bank robber known as The Postcard Bandit has been rearrested after leaving a Queensland prison, as authorities prepare to extradite him to Western Australia to serve out another prison term.
A Brisbane magistrate on Tuesday agreed that Brenden Abbott, 53, should be returned to WA to serve out the remainder of a jail term he skipped when escaped from Fremantle jail in 1989.
He was released from Brisbane Correctional Centre after serving 18 years behind bars before being arrested by WA police.
Abbott reportedly has at least eight-and-a-half years to serve for various offences when he broke out of Fremantle prison.
He spent five and a half years on the run before being arrested and charged with a number of armed robberies in Queensland involving more than $5 million that was never recovered, the ABC reports.
He is planning to fight extradition, said his lawyer, Brendan Nyst.
"The decision to seek his extradition to Western Australia is somewhat perplexing and we would say unfair, given the history of the matter," he said.
WA Police had been poised to extradite Abbott since he became eligible for parole in 2010.
A film -- The Postcard Bandit -- loosely based on his life and starring U.S. actor Tom Long, was released in 2003.