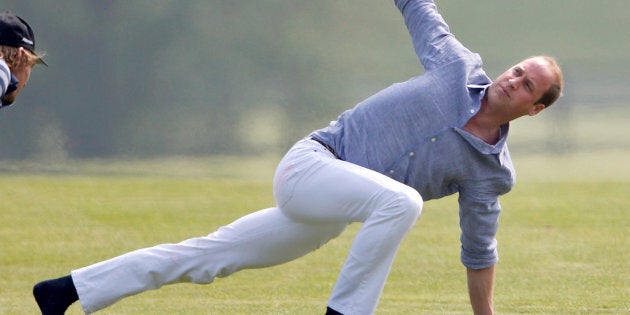 Now this is what we call a yoga warrior.
Prince William took zen to a whole new level at the Audi Polo Challenge in Berkshire, England over the weekend by busting out a few yoga moves to stretch and warm up before the big charity match.
The best part? He effortlessly performed each pose in white jeans and a crisp button down -- in the grass no less.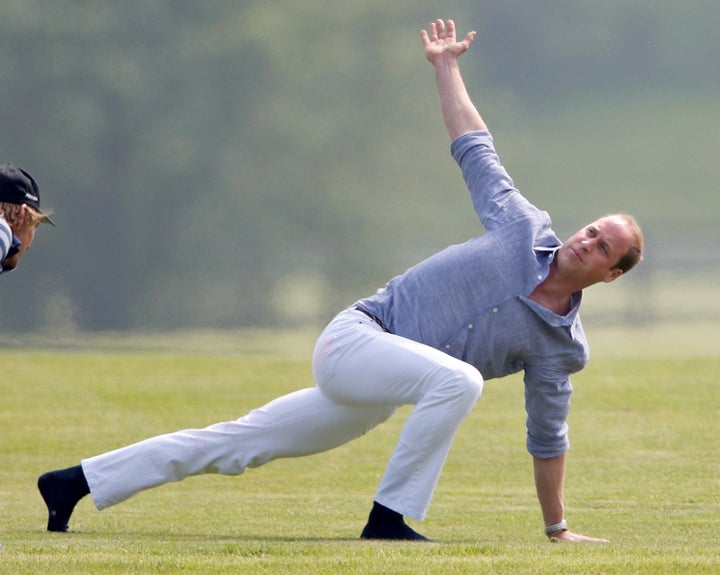 Questionable attire (and perhaps a few form faux pas) aside, the prince is clearly clued in on the perks of a little yoga. The practice can help increase flexibility and muscle strength -- both of which are vital for, say, a polo match.
Most importantly, experts also say that yoga can ease stress and boost mood, which can be crucial to performance enhancement. Namaste to that game-winning advantage.
Check out some of Prince William's other fun yoga moves below, like this stretch: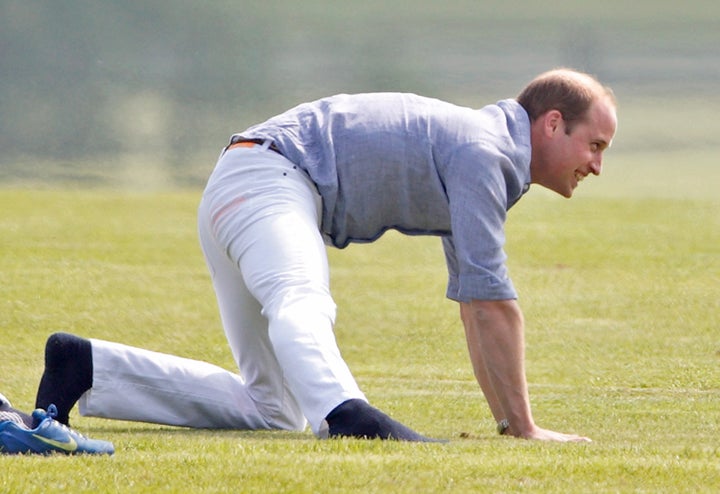 Plus this work-in-progress plank: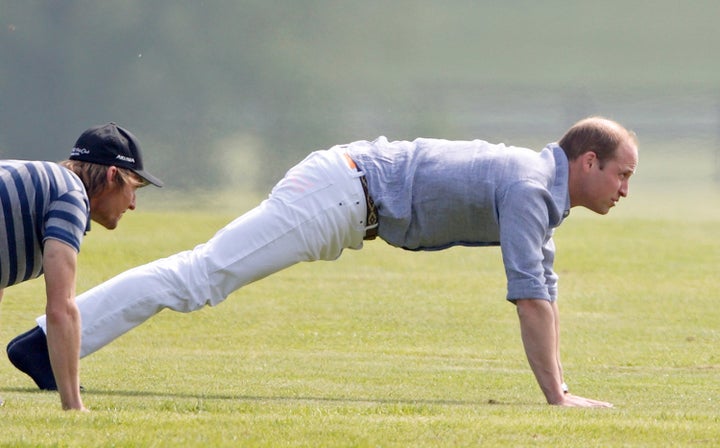 And let us have a moment of silence for this mastery of the cat-cow pose: