Around 300 pro-Islamic State gunmen have stormed a village school in the southern Philippines on Wednesday and taken a number of students hostage.
The militants, including members of the Bangsamoro Islamic Freedom Fighters (BIFF), are believed to have occupied a school in Pigcawayan town in the North Cotabato province on Mindanao island and taken the students captive, according to a local police statement.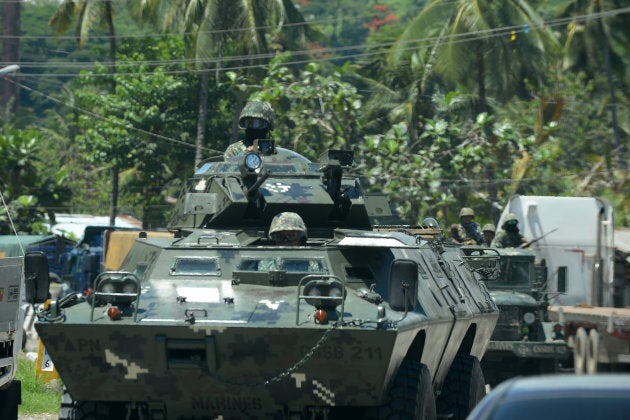 BIFF members were said to have engaged in a shootout with local military officers before being pushed back and occupying the school. There are some reports of the militants taking students captive as they retreated and using them as "human shields,".
The exact number of students trapped by the militants in the incident and the extent of any injuries remains unknown.
Chief Inspector of the police at Pigcawayan, Realan Mamon said in a radio interview: "We can confirm that they occupied a school and there were civilians trapped. We are in the process of determining how many were trapped and their identities," according to Fairfax.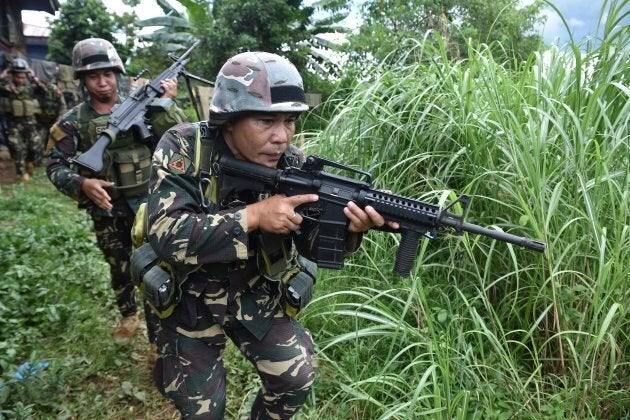 ALSO ON HUFFPOST AUSTRALIA