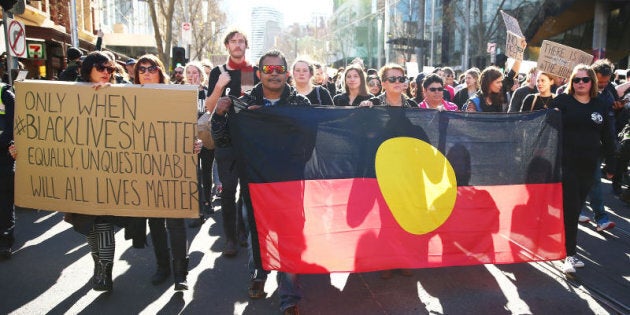 CANBERRA – In the main, it is not getting better for Indigenous Australians.
A damning Productivity Commission report released Thursday has found Aboriginal and Torres Strait Island people are becoming more disadvantaged with "alarming" and worsening levels of imprisonment and increasing serious cases of self-harm, psychological distress and substance misuse.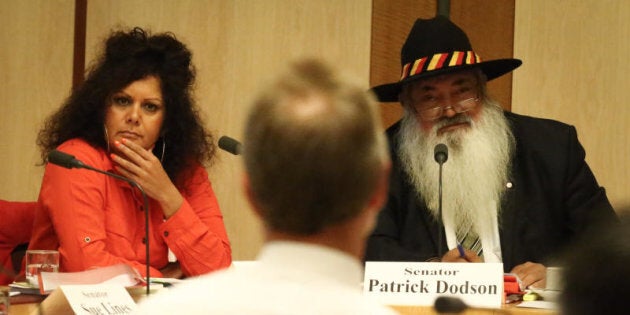 It is not everyone's story, but two years on since the last "Overcoming Indigenous Disadvantage" report, the Commission has found the imprisonment rate for indigenous people increased 77 per cent over the past 15 years to a rate for Aboriginal and Torres Strait Islander adults which is 13 times the rate for non-Indigenous adults.
The Aboriginal youth detention rate has decreased, but it is still 24 times the rate for non Indigenous youth.
Hospitalisations for self-harm has jumped 56 per cent over the past decade, while the rates of family and community violence have "stagnated" since 2002, at around 22 percent.
Aboriginal and Torres Strait Islanders were involved in the study which does contain good news, particularly in areas of health, economic participation and aspects of education.
The mortality rates for Aboriginal children has improved since 1998, with the rate of children under 12 months dying more than halving.
Year 12 completion and post school education is improving. The proportion of Aboriginal and Torres Strait Islander 20–24 year olds completing year 12 has leapt 17 per cent to 62 per cent over seven years.